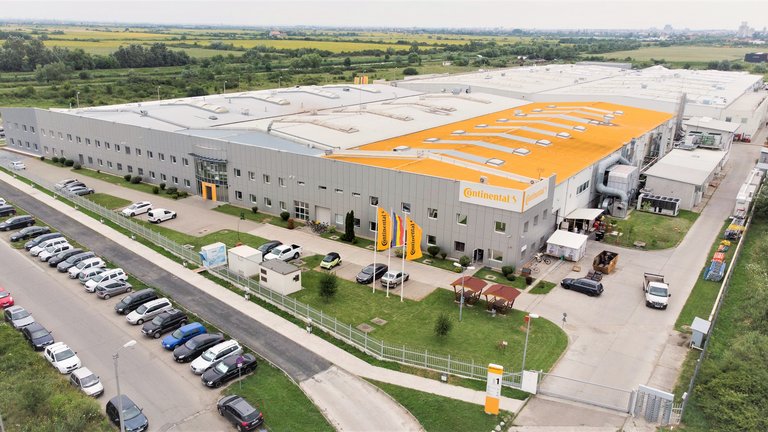 Continental has announced the third expansion for its Timisoara plant since 2006, naming it a 'Mega' factory. German producer of solutions for the automotive industry Continental announced that it completed the expansion of the electronic components factory in western Romania, with an investment value of approximately EUR 40 mln.
The new investment will increase the production area by more than 60%. The production area will grow to 18,000 square metres from the current 7,000 square metres. This will facilitate the expansion of the range of products.
"Our customers seek innovative products to differentiate themselves on the market. Our megafactory in Timișoara gives us a competitive edge in the production of complex display solutions," explained Lucian Mărgineanu, director of the Timișoara production unit.
"We take advantage of the presence in the same place of the R&D centre and create synergies that lead to a sustainable development of the company, to innovation and to new ideas put into practice to shape the future of the automotive industry", said Dr Christian von Albrichsfeld, Head of Country Continental Romania.
"The demand for integrated display solutions is growing enormously. With this plant extension and our mega factory strategy, we strengthen our global manufacturing footprint to further enhance our capabilities to develop solutions for a digital future", said Thomas Ebenhöch, Vice President Operations- User Experience Business Area, Continental.
The way the occupants interact with the vehicle, connect, communicate, relax, and are informed or entertained, is becoming the key criterion in the purchase decision. "In order to satisfy our customer's growing demand, we need to aim for the highest possible digitalization, standardization and automatization – and that is exactly what we are doing with our new mega factory in Timisoara," said Philipp von Hirschheydt, Head- User Experience Business Area, Continental.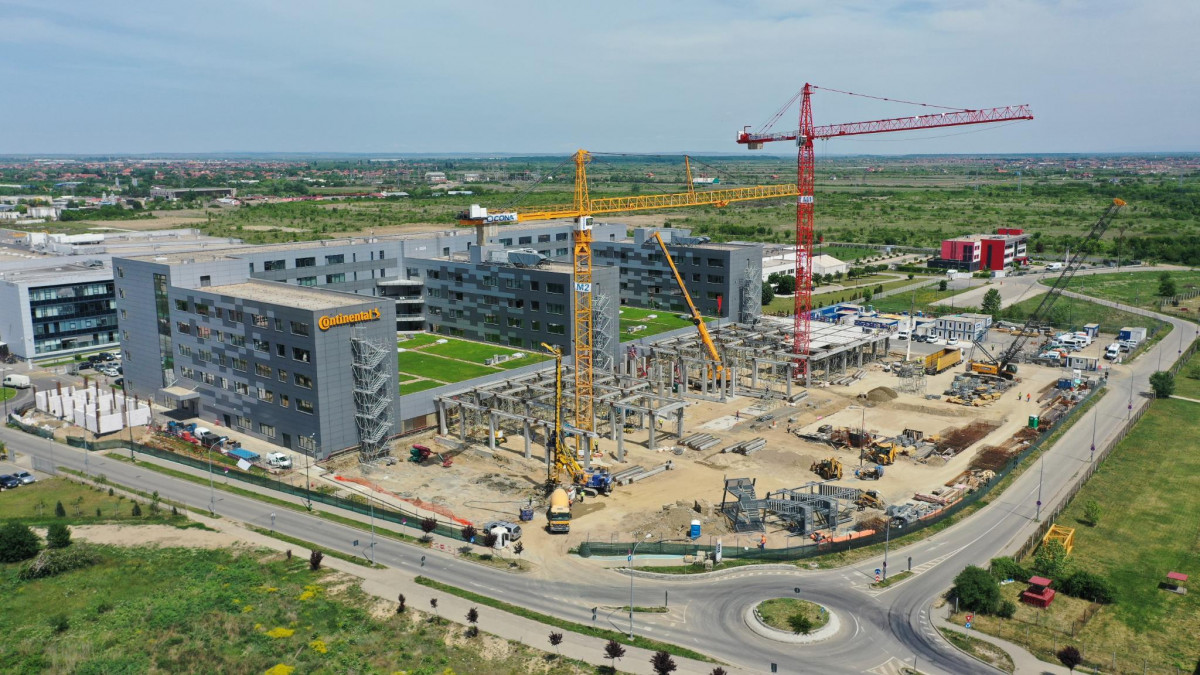 Continental owns six production units and four engineering centres in Romania, in Timisoara, Sibiu, Carei, Nădab and Iasi. The technology company also has a tire distribution center in Bucharest.
The factory in Timisoara produces more than 17 million products annually, including airbag control units, electronic parking brakes, control units for air suspension, damping and vertical stabilisation, power steering control units, display solutions, and head-up displays.
A press release from the company noted that after a construction time of less than a year, the expanded mega factory was opened in November and will produce innovative User Experience solutions such as displays at the enlarged site. By focusing on people, standardisation, automation and digitalisation, the expanded plant in Timisoara covers all the crucial topics of future mobility and future-proofs the technology company's display production worldwide, according to the release.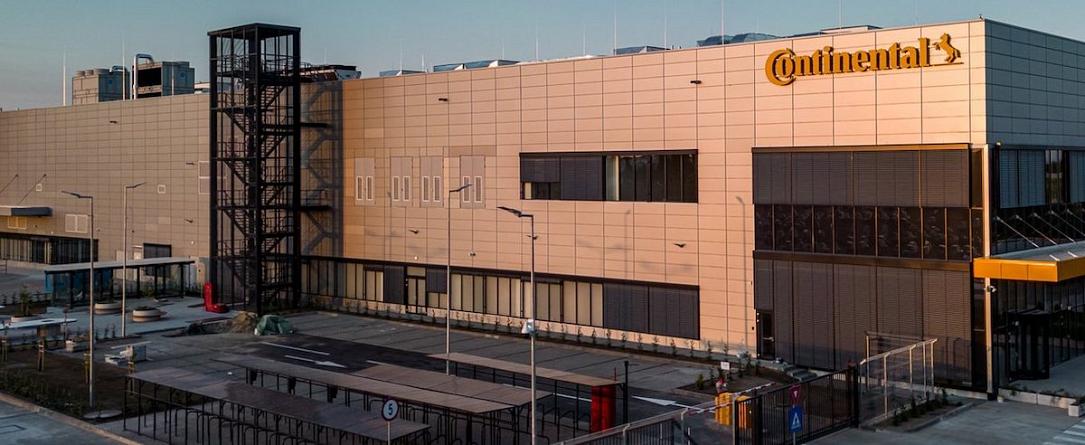 Source: continental.com