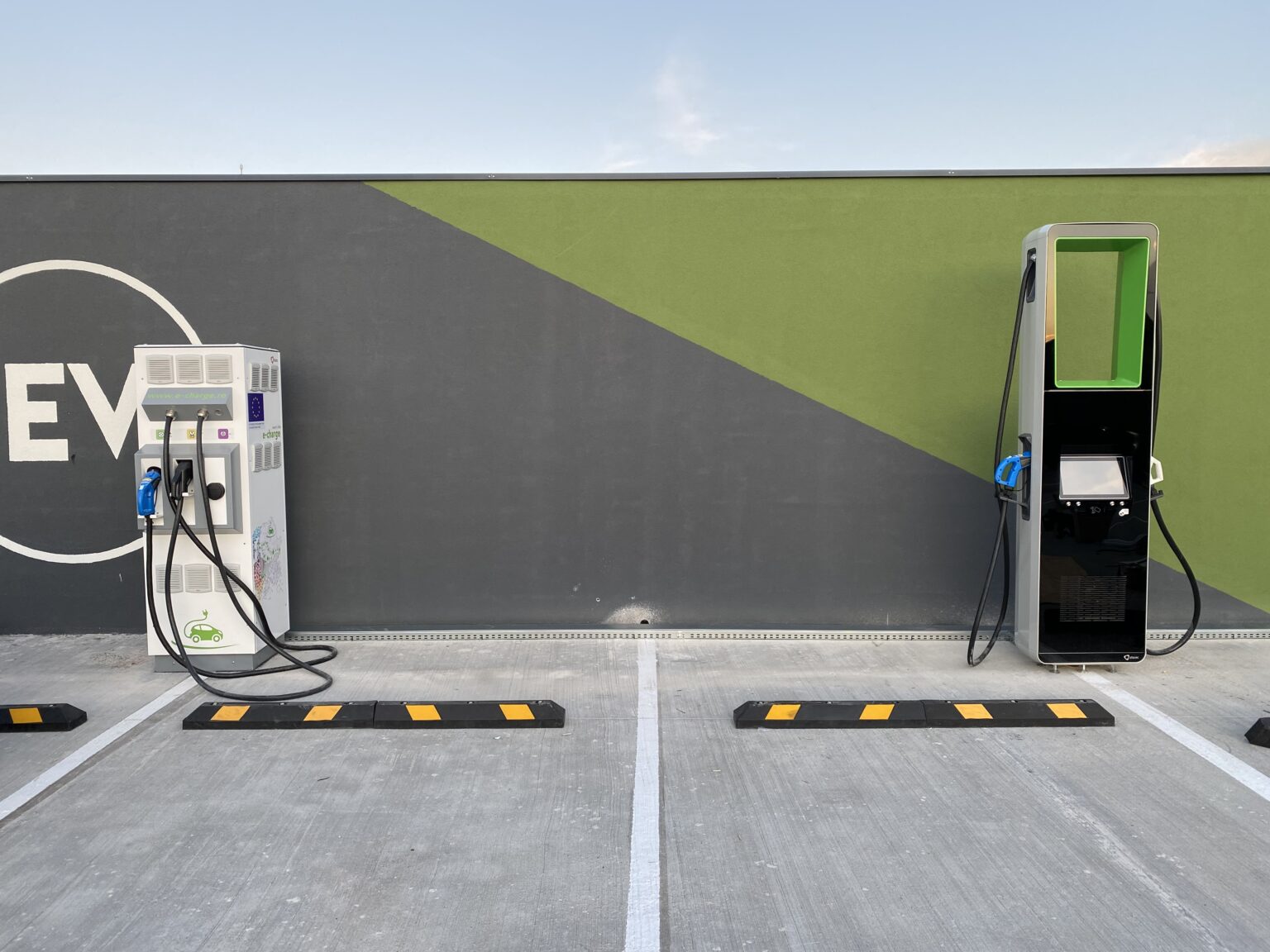 The European Union (EU), through CINEA, will grant Renovatio e-charge 9.5 million euros for the construction of 242 new high-power charging stations for electric vehicles in Romania. Thus, the European Climate, Infrastructure and Environment Executive Agency (CINEA) recently signed funding agreements with members of the EXPAND-E Consortium (EXpanding Performance and Network Density – Electric), which includes Renovatio e-charge.
"The EXPAND-E Consortium will install a total of 2,100 charging points (150-350 kW) for light and heavy electric vehicles in over 450 locations across 22 EU member states from June 2022 to June 2025. The EU is financing this project with a total grant of 70 million euros, of which 9.5 million euros goes to Romania," said Alexandru Teodorescu, Managing Partner of Renovatio e-charge.
Renovatio e-charge is part of the Renovatio group of companies and currently manages the largest electric vehicle charging network in Romania, comprising over 655 charging points nationwide.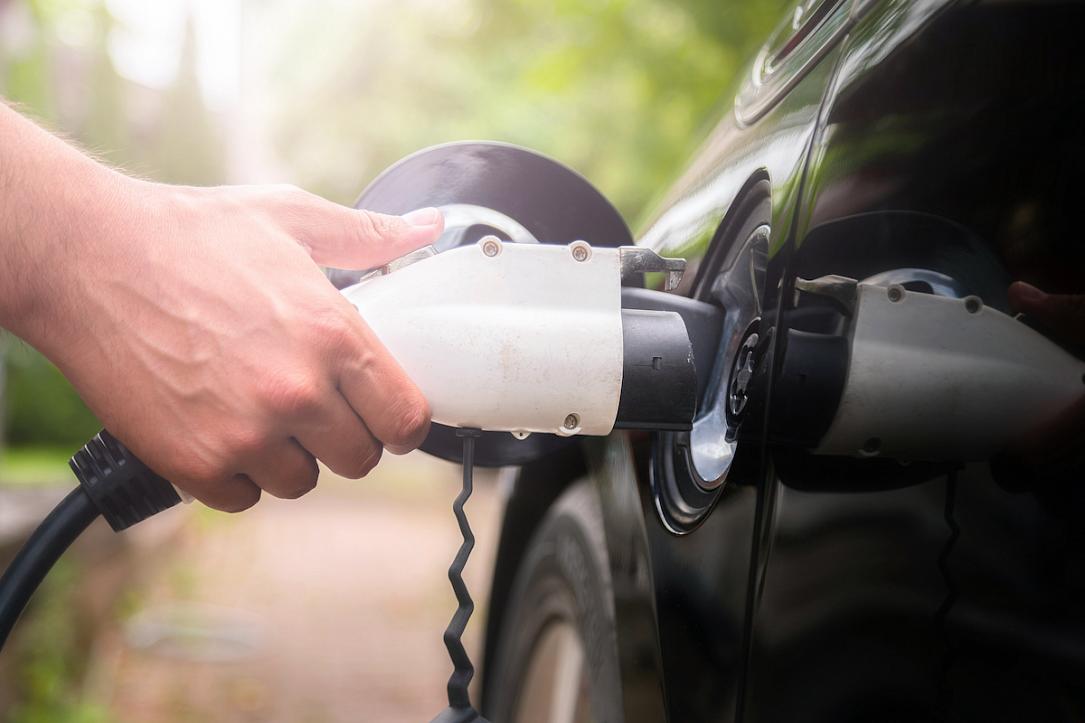 Specifically, within the European EXPAND-E project, Renovatio e-charge will install up to 222 high-power charging points with a minimum of 150 kW dedicated to light electric vehicles, and 20 charging points with a minimum power of 350 kW for heavy electric vehicles (trucks, buses, and coaches) in 53 locations along the main corridors of the TEN-T network in Romania.
"All charging stations will be public, accessible 24/7, interconnected with other project members as well as with other mobility service operators through roaming solutions. Additionally, all stations will be equipped with payment terminals that will allow users to charge directly without prior registration or commercial contracts," explained Alexandru Teodorescu.
The recent signing of the funding agreement between CINEA and EXPAND-E has confirmed the status, timeline, and deliverables of the largest electric vehicle charging infrastructure project financed by the European agency to date.
The members of the EXPAND-E Consortium have already started identifying and securing locations, conducting feasibility tests, and procurement procedures for equipment.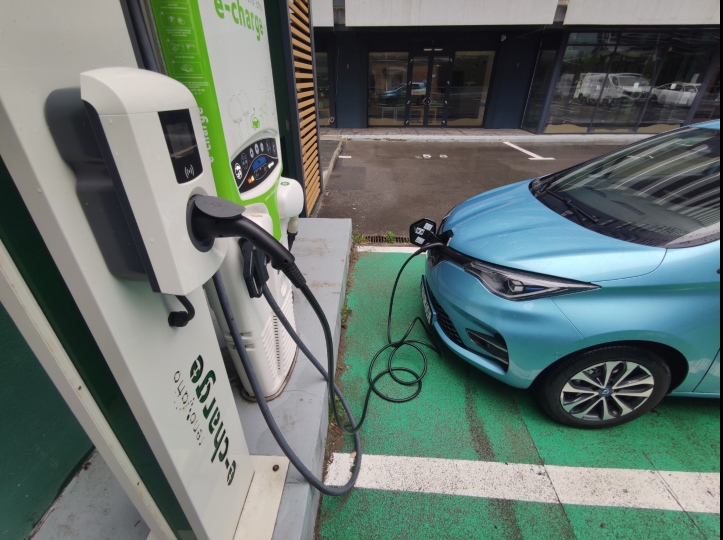 The EU grant has attracted private capital, and the project has also secured a 30 million euro loan from a European bank, as well as additional working capital from consortium members and several financial institutions. These developments highlight both the capacity of the private sector to catalyze additional investments and the investors' confidence in the project and the growing electric vehicle market.
Additionally, the European Commission has selected the EXPAND-E project for funding in Hungary, which involves the implementation of 42 charging points in 7 locations in Hungary, thus completing the missing links of the global EXPAND-E project and ensuring coverage in 23 EU member states.
Source: business-review.eu