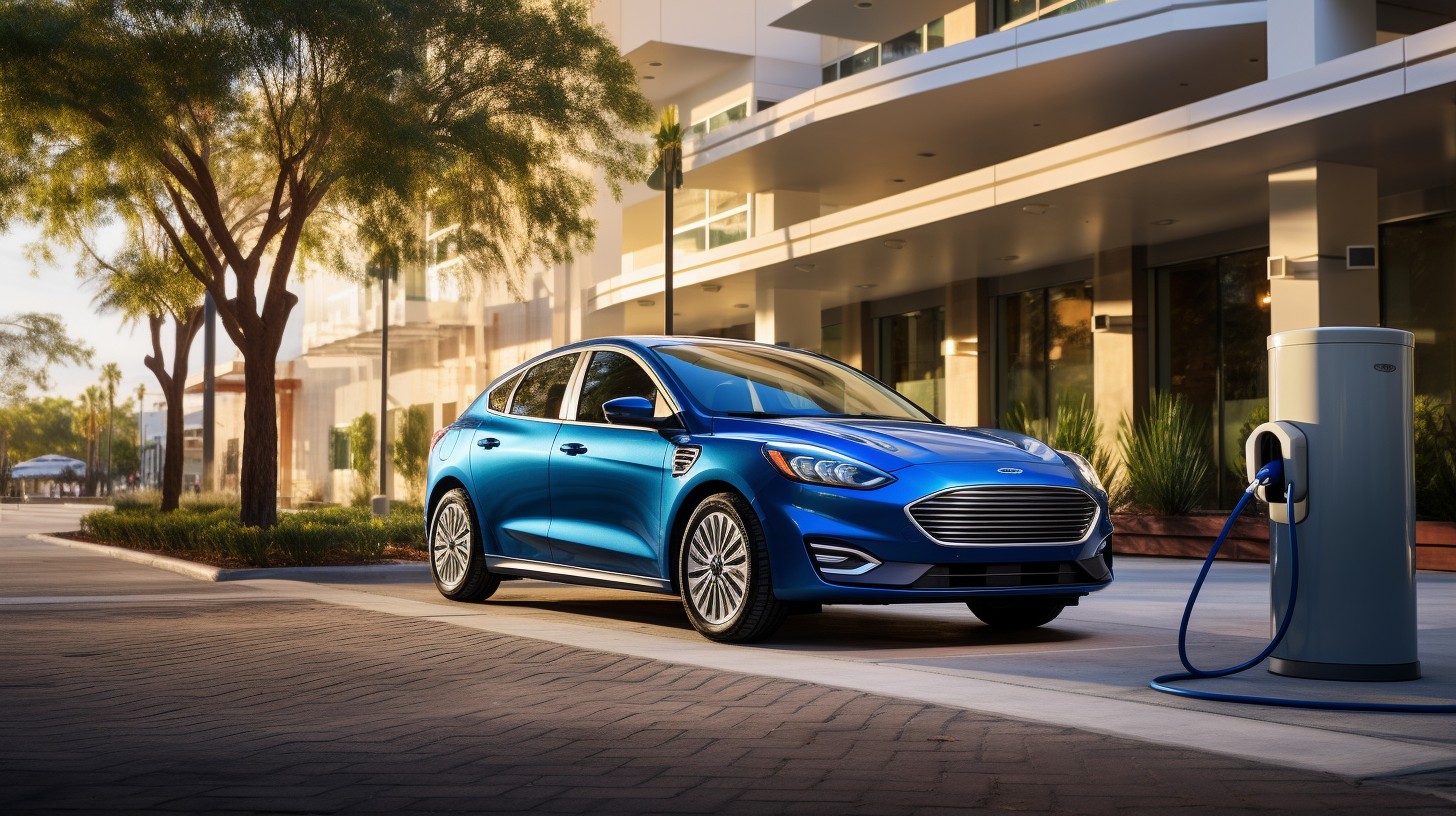 In order to improve the EV ownership experience, Ford has acquired Auto Motive Power (AMP). The company plans to integrate AMP's technology into its electric vehicle business, Model e, to help speed EV adoption among its customers. Ford will use the energy solutions providers' tech to improve EV charging and battery management.
Founded in 2017, LA-based AMP provides hardware and software for several solutions, including EV charging, cloud solutions, and battery and energy management.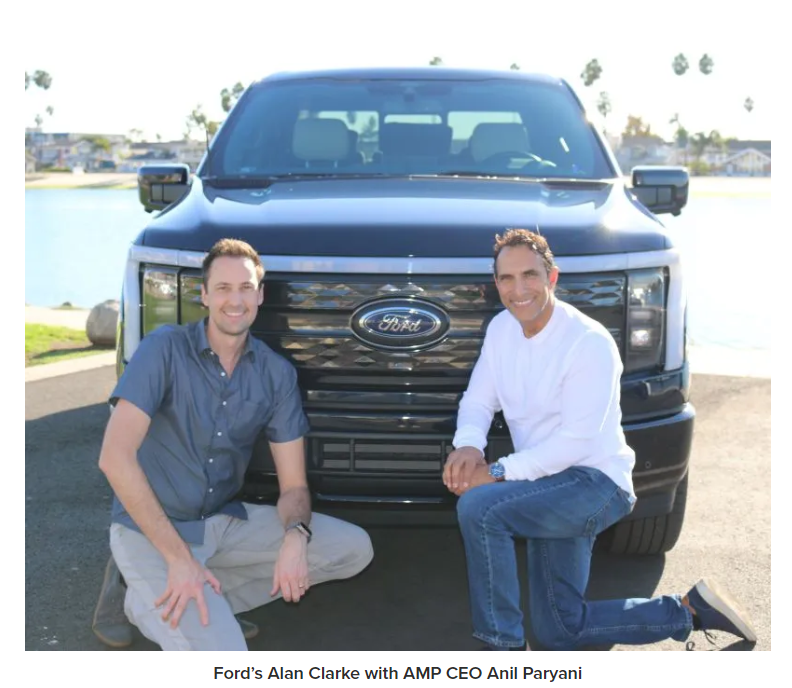 As part of the deal, Ford is acquiring AMP's technology, its team of nearly 150 employees, as well as the company's facility in Santa Fe Springs, California.
According to Ford, the automaker plans to vertically integrate AMP's EV charging technology for its new Model e division, which is tasked with developing software, vehicle connectivity solutions and charging technologies for its EVs.
"Ford is focused on accelerating EV adoption and improving charging experiences for as many customers as we can," Ford spokesperson Emma Bergg said in an email. "Ford and AMP determined the advantage of their technology is best realized with deep integration into Ford's EV products, which will allow for optimizing both cost and performance while improving experiences for our EV customers."
AMP's CEO, Anil Paryani, announced the news on LinkedIn. The post read, "Our talented team will start a new journey and integrate our energy management technologies into Ford's winning EV portfolio."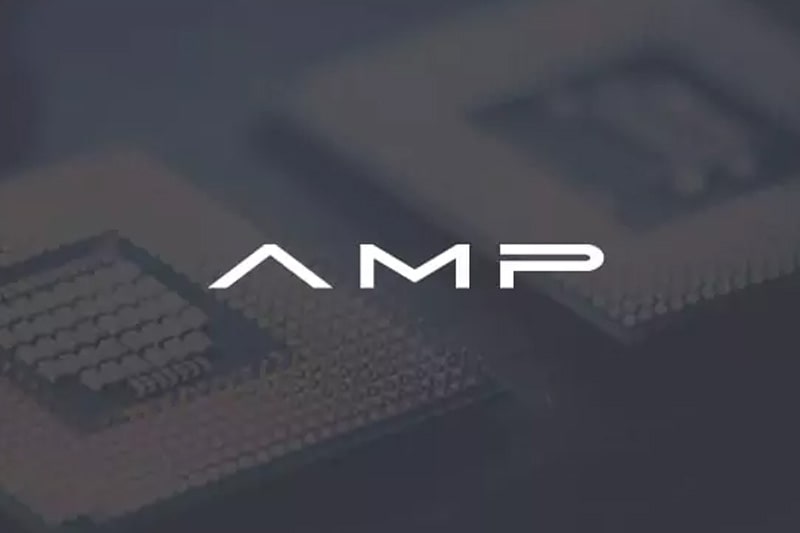 AMP's EV charging technology could help Ford in its transition to Tesla's NACS charging port. In addition, AMP developed an all-in-one energy management unit it calls the "ampEMU" for EVs. The company refers to it as a complete energy management system.
Although Ford is adopting Tesla's NACS port on its vehicles in 2025, the automaker is also building out its own charging ecosystem called the BlueOval Charge Network.
Ford will bring on the "majority" of AMP's employees, Bergg said. This includes AMP founder Anil Paryani, who will report to Ford EV development boss Alan Clarke within the Model e unit. Clarke and Paryani previously worked together on Tesla's engineering team, overlapping for about five years.
Sources: automotivedive.com; techcrunch.com; electrek.co