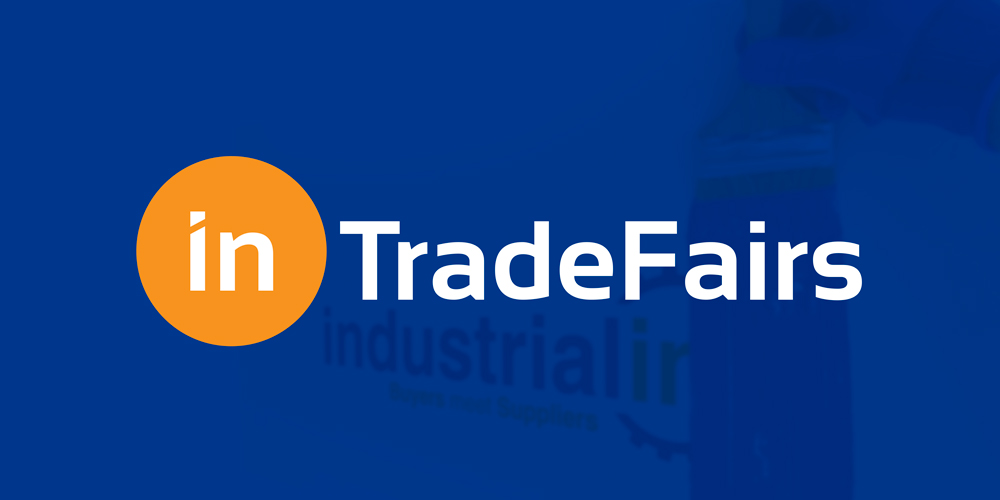 Starting January 1, 2022, industrialin.com has become intradefairs.com. By thise measure we respond to our website users who requested a more flexible and diversified platform for interaction with other users and for organizing events.
Next events organized by InTradeFairs are:
Automotive Expo & B2B Meetings
Industry Expo & B2B Meetings
EMSETECH
Also, new improvements on intradefairs.com are in progresss.
We will keep you informed with updates.
Happy New Year.