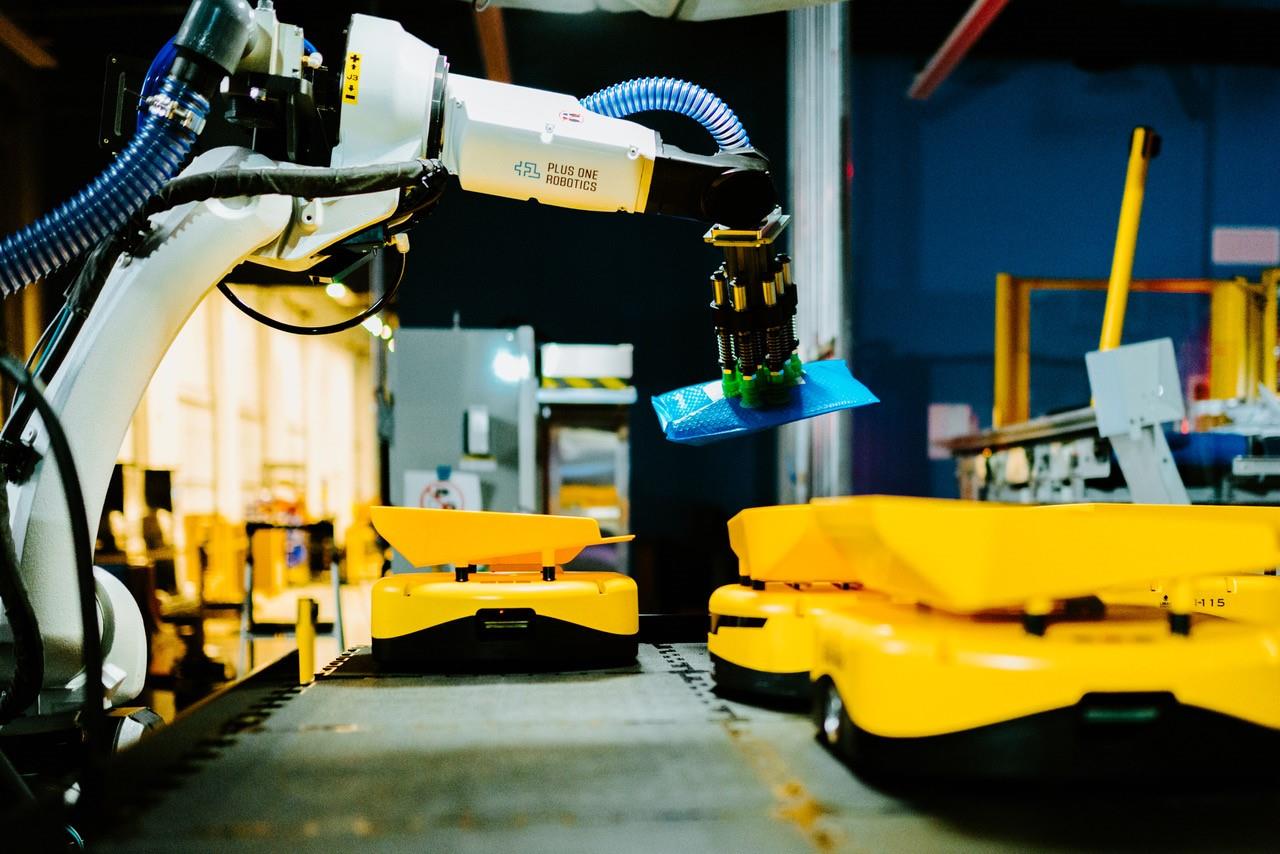 Combining Plus One's 3D and AI software with Tompkins tSort AMR system, the pair hope to provide more options for supply chain customers.
Plus One Robotics, a manufacturer of 3D and AI-powered vision software, this week announced a partnership with Tompkins Robotics, an autonomous mobile robot maker focused on sortation.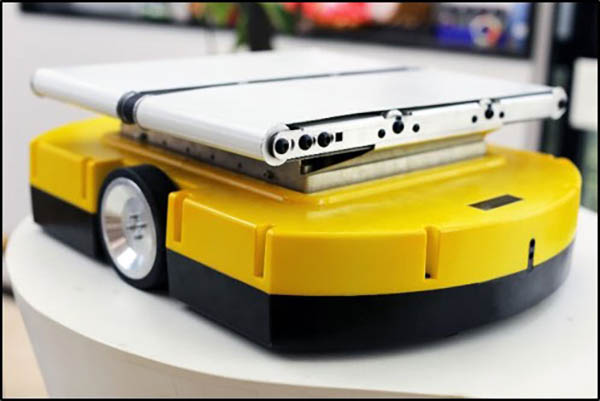 By working together, the companies said they will provide more options for sorting and classifying different types of packages. This in turn, will boost throughput rates with less downtime, they claim.
Addressing labor shortages through robotics
"We are thrilled to be combining Plus One's 3D and AI software with Tompkins' cutting-edge robots," said Brent Barcey, vice president of business development at Plus One Robotics. "Supply chains and warehouses are stretched now more than ever with higher demands for faster material processing and the constant challenge of manpower shortages. This partnership will allow us to deploy scalable solutions for customers looking for significant reductions in operating times and costs."
San Antonio, Texas-based Plus One said its software is used to help robots navigate. The company was founded in 2016.
"We give robots the eye-hand coordination to pick and place objects in the warehouses and distribution centers using 3D and AI-powered perception," reads an excerpt from its website.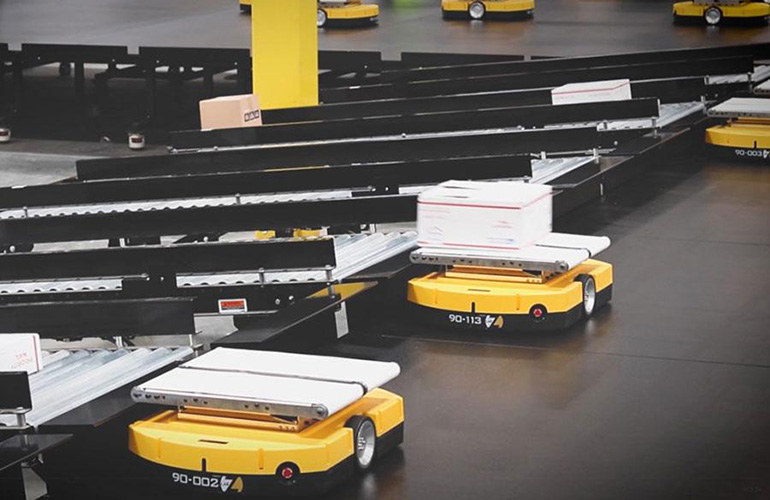 A fully modular system
Orlando, Fla.-based Tompkins Robotics said its tSort AMR system is its signature service, which it described as "a game-changing unit and parcel sortation system that performs much like a tilt tray or crossbelt sorter without a fixed track." 
Unlike traditional systems, the tSort system is fully modular, the company claims and "allows robots, chutes or induction stations to be added or removed instantaneously without any interruption or downtime."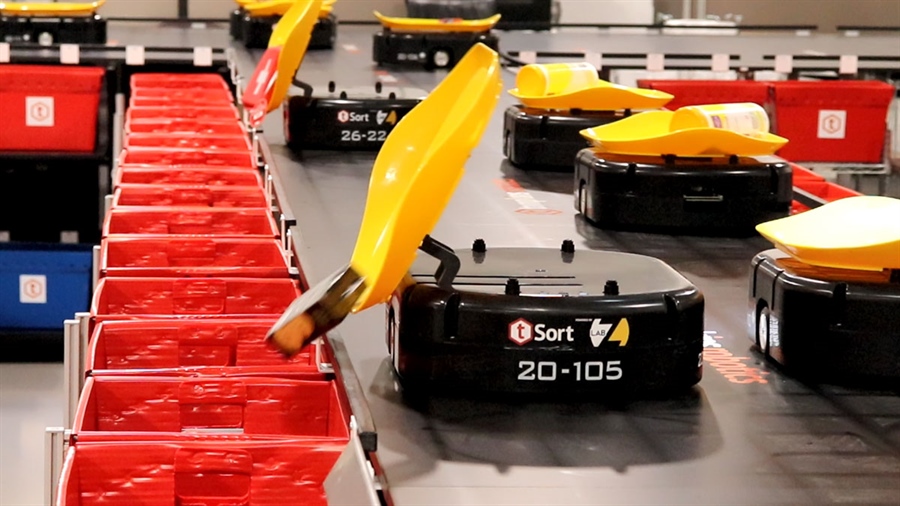 "Joining tSort with Plus One's induction robots is marrying two innovative and cutting-edge robotics solutions that offer end customers expedited and accurate parcel and unit sortation," said Mike Futch, president and CEO of Tompkins Robotics. "The combined system will provide for greater flexibility not only in warehouses, but in distribution centers as well as restocking in stores."
Plus One presented at MODEX 2022 in Atlanta this week. Company representatives spoke about what's next in industrial automation and examined how technology is enabling digitization of supply chain at a pace never seen before.
Source: robotics247.com