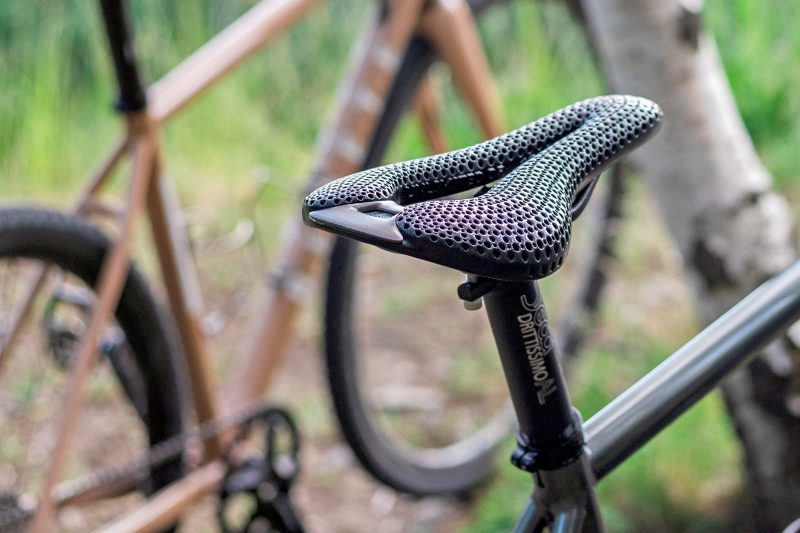 With a limited Founder's Edition of their lightweight carbon Posedla Joyseat featuring padding individualized to each rider, the new Czech company's 3D-printed custom saddle is no longer just a concept. The new Joyseat combines full carbon rails, a lightweight carbon shell for either on or off-road, and custom structured TPU padding designed to perfectly fit and support each cyclist.
3D-printing's promise of a true custom fit is now really available.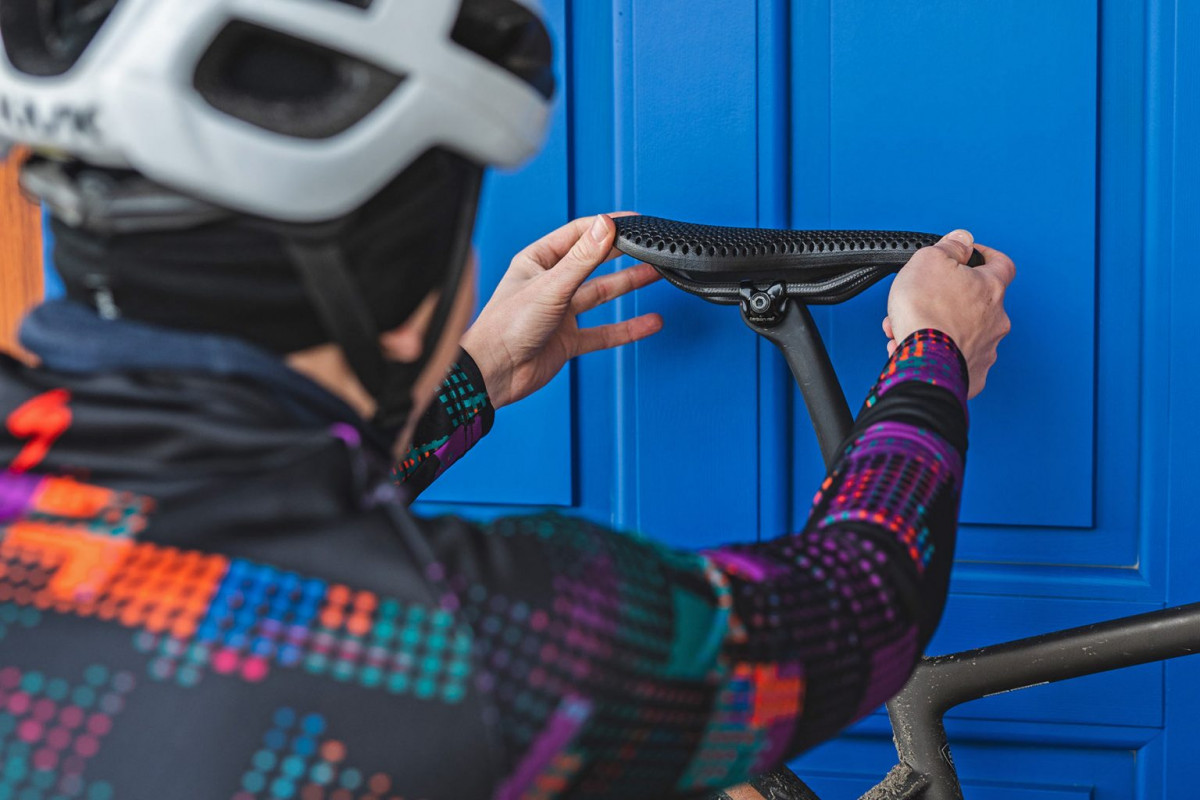 Posedla Joyseat 3D-printed custom saddle
Posedla's customization process is based on the concept of parametric generative design.
What that means is you give them the design input data, and their generative modeling software uses adaptable algorithm programming to generate the shape of the saddle across 6 variable profile sections and then individually generate the ideal level of variable firmness & support across the four 4 main zones over the full saddle.
So where does the input data come from?
The custom Posedla Joyseat process starts with a straightforward questionnaire about what type of bike you ride, how much you ride, how long you ride, your body position on the bike, flexibility off the bike, age, gender & weight.
Once that is settled, they send you a specially developed Bio Foam block that you sit on to create a custom impression of your rear end, sit bone width, and weigh distribution.
Then, you simply scan the it by taking 9 key photos of it with your smartphone according to their instructions, and send back your personalized fit data so Posedla can custom shape a Joyseat to you.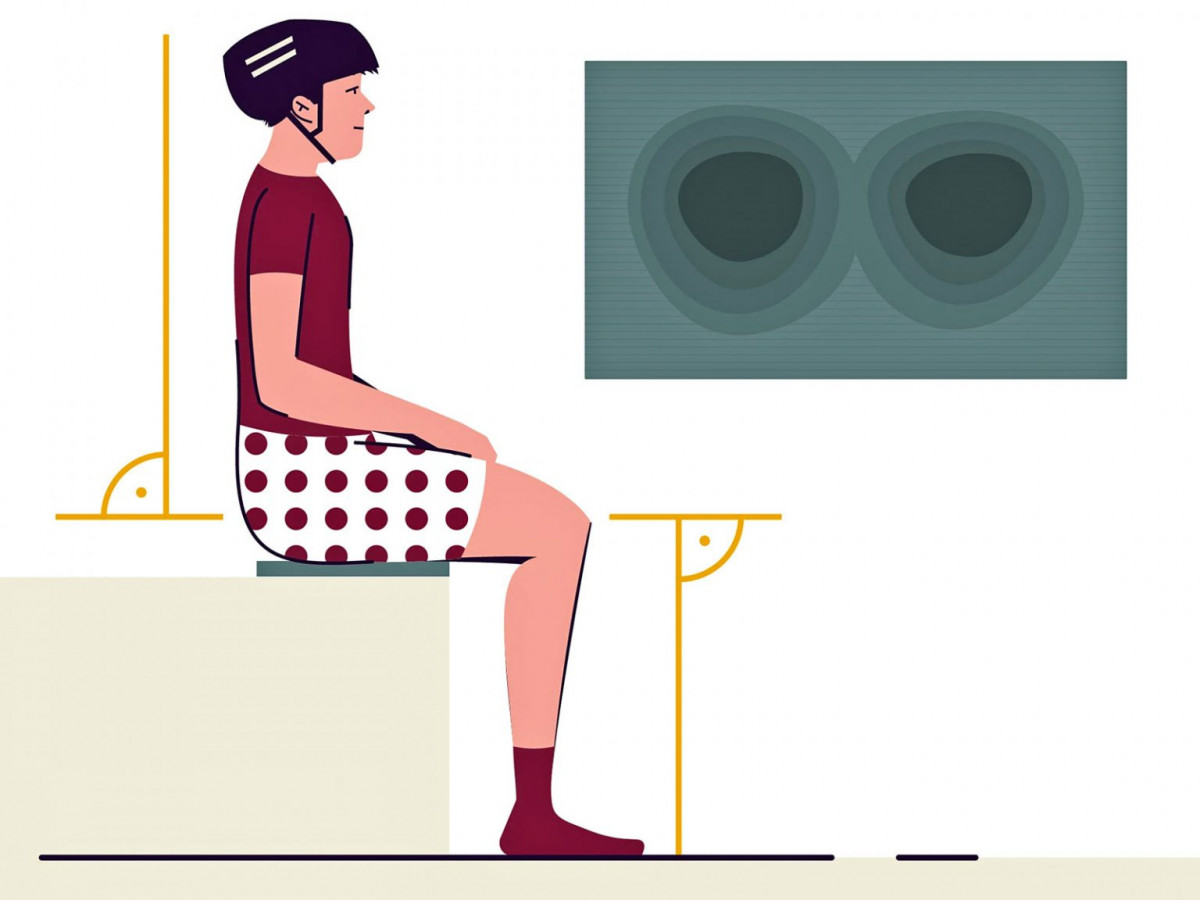 Tech details
The Posedla Joyseat saddle itself is a combination of a conventional ultralight carbon saddle and their unique 3D-printed, padded top. The 68g base is one of 4 separate carbon shells – 2 widths for road riding, 2 widths for off-road – attached to a set of  carbon 7x9mm oval rails.
The custom generated padding is 3D-printed TPU created from a powder base material with Multi-Jet Fusion technology. Then each custom saddle to is cleaned by hand, and essentially baked in a process that gives the material its smooth, semi-gloss black look while sealing the pores of the TPU to create durable, weather & UV-resistant finish.
Lastly, the padding is bonded on top, Posedla adds your customizable logo insert, and you'll have a custom Joyseat delivered a few days later.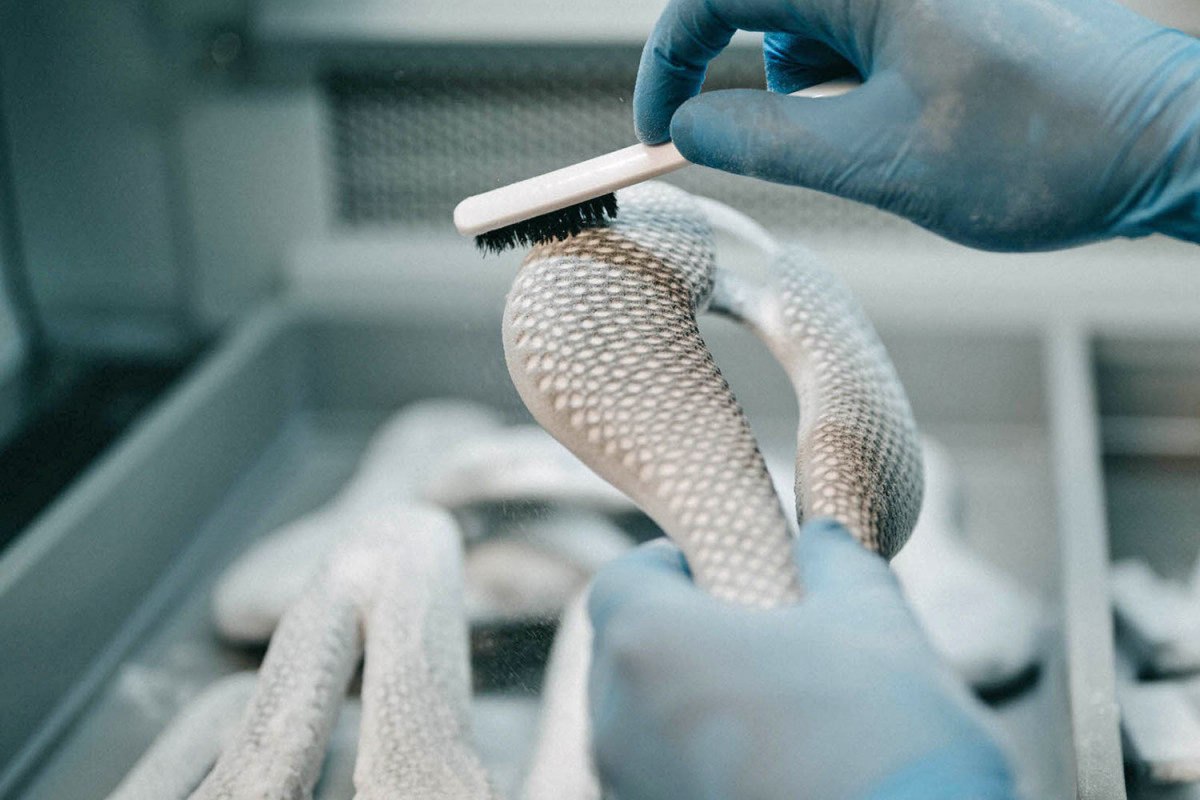 The full carbon base is Posedla's own design, and made in-house. Every step of the custom saddle production is made in the Czech Republic.
Posedla says they have lab tested and real-world tested the new Joyseat saddles with both amateur & pro riders in mind to ensure it is safe & built to last. It is not a gravity saddle by any means, but it is designed to stand up to almost any pedal-ly cycling disciplines, including road, gravel, and cross-country mountain biking.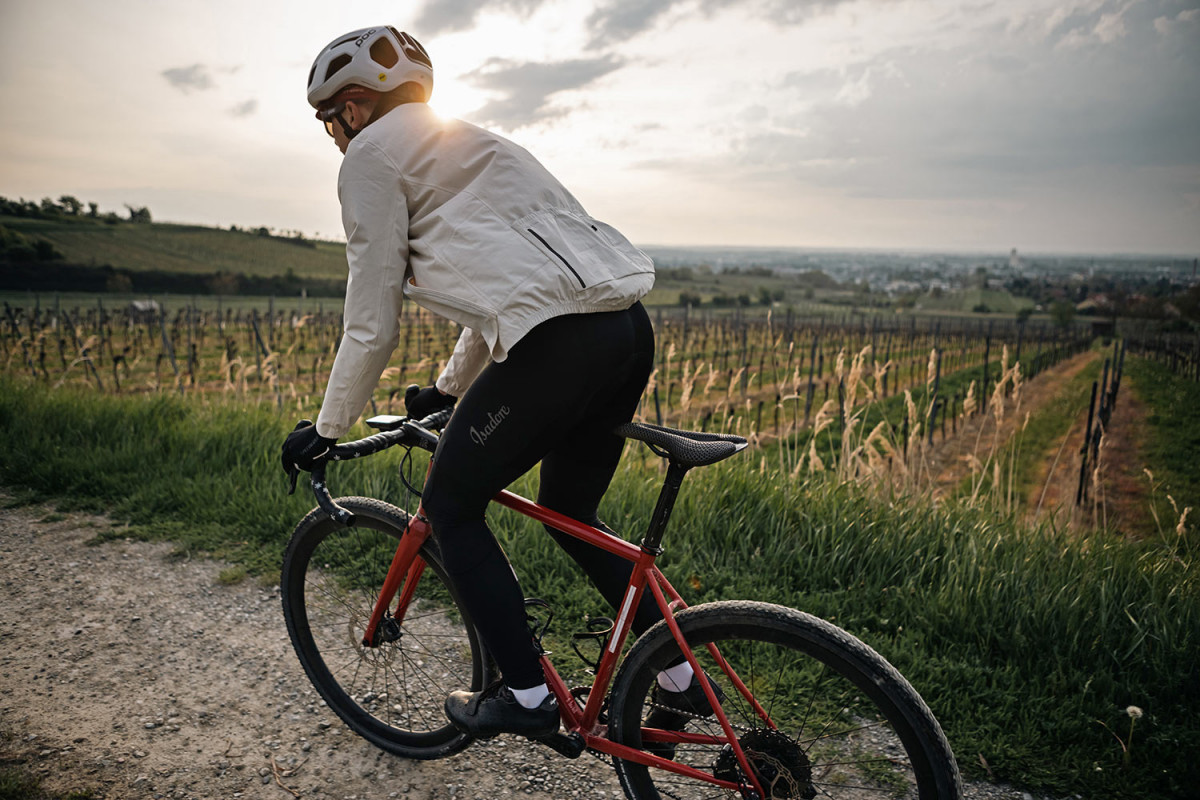 Source: bikerumor.com