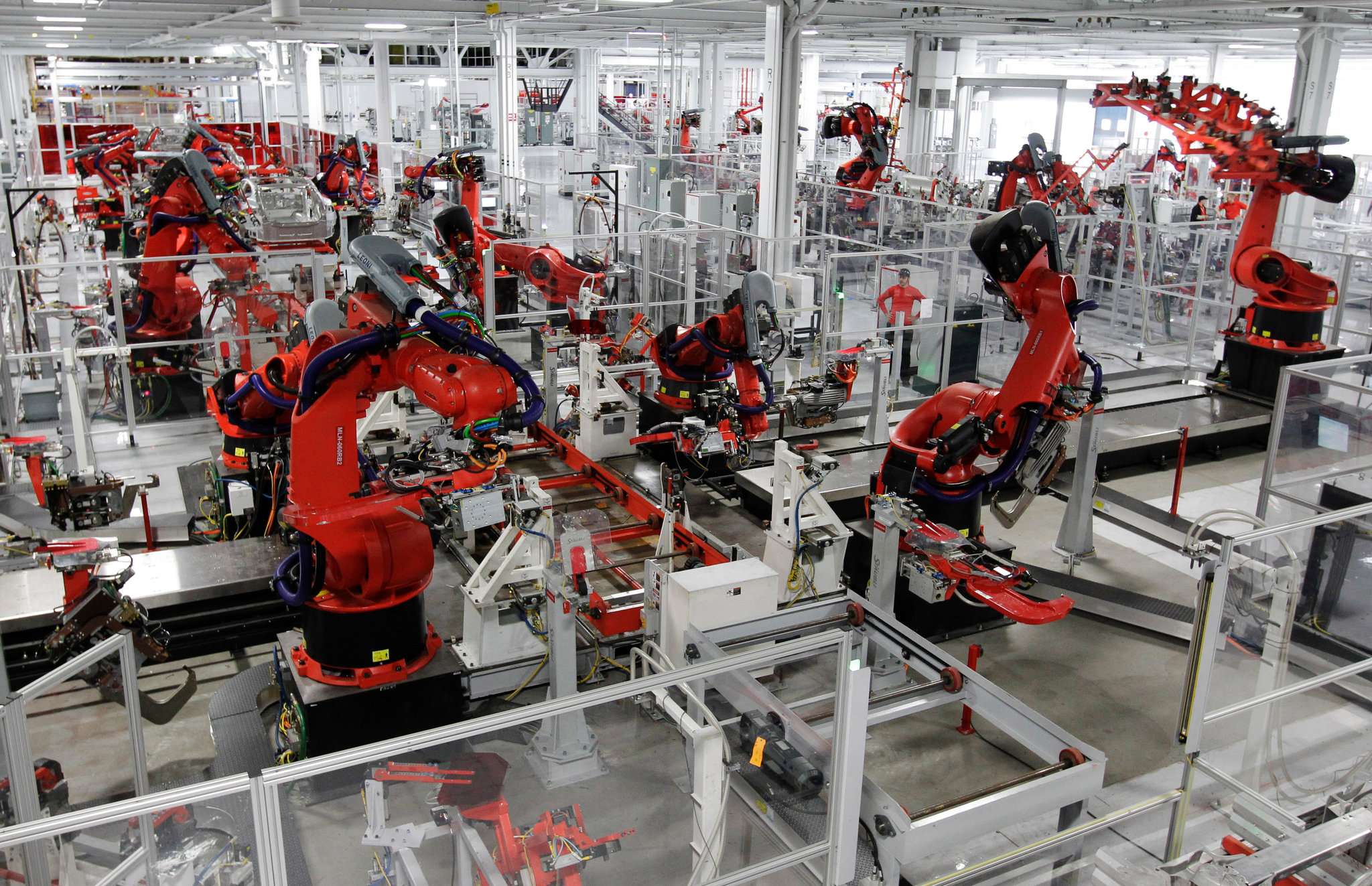 When Henry Ford introduced the assembly line, manufacturing took a major leap forward. Productivity advanced in ways never before possible. It took 50 years for the next breakthrough to hit the factory floor, when Unimate came on line at GM. We're seeing another breakthrough now as robots evolve to be more than simply machines that can lift heavy objects and perform repetitive tasks over and over and over again. The convergence of muscle and "mind" – in the form of information technology – makes automation more than a productivity enhancer and that changes everything. These robots will act as agents of change – for the better – better products, margins and working environments.
The evolutionary path for robots is underway. The innovations on the horizon will change forever how robots perform and what they are able to do.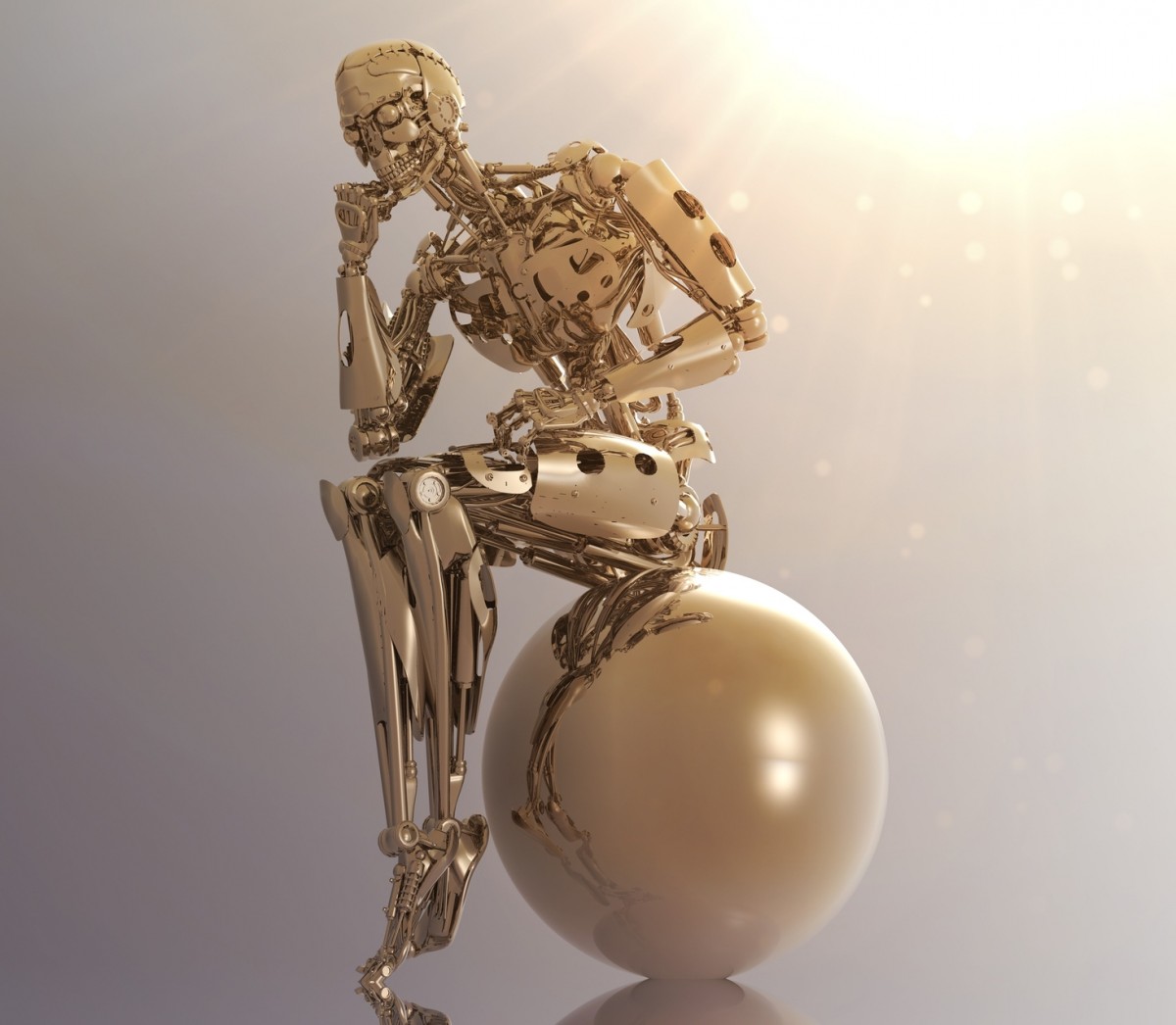 Robots as More than Machines
Robots have come a very long way already. Smart, collaborative robots are safe, can work in imperfect environments and are able to perform more than a single task. These advances in robotics technology are making it possible to chip away at the nearly 90 percent of tasks that until have been beyond the reach of automation in manufacturing.
These robots are driven by software, which makes it significantly easier and much more cost-effective to deliver new innovation, and expands the universe of opportunities for work to be done by robots. Right now, these robots work on specific tasks, in work cells, alongside humans, increasing productivity and enabling greater flexibility.
Soon, robots will do more. The integration of hardware and software will raise the robots' ability to understand what needs to be done and execute the physical steps required to make it happen. They will direct activities and equipment in the workcell. They will learn from their work – and the work of robots globally, collect information on their performance and provide data analysis that can inform continuous process improvement.
The advances we'll see that make this possible in robotics technology include:
 Sensors that collect data in ways similar to humans – seeing, touching, engaging
 Behavior-based artificial intelligence – innovation in intelligence will make it possible for robots to integrate and interpret the information gathered by the sensors and then formulate and direct the appropriate action, overcoming the limitations set by "programmed-only" responses
 Actuators that can execute the required action – advances in the hardware take shape as robot hands and arms that work much more like human appendages – more flexible, dexterous and sensitive to the environment and the situation
Source: forbes.com