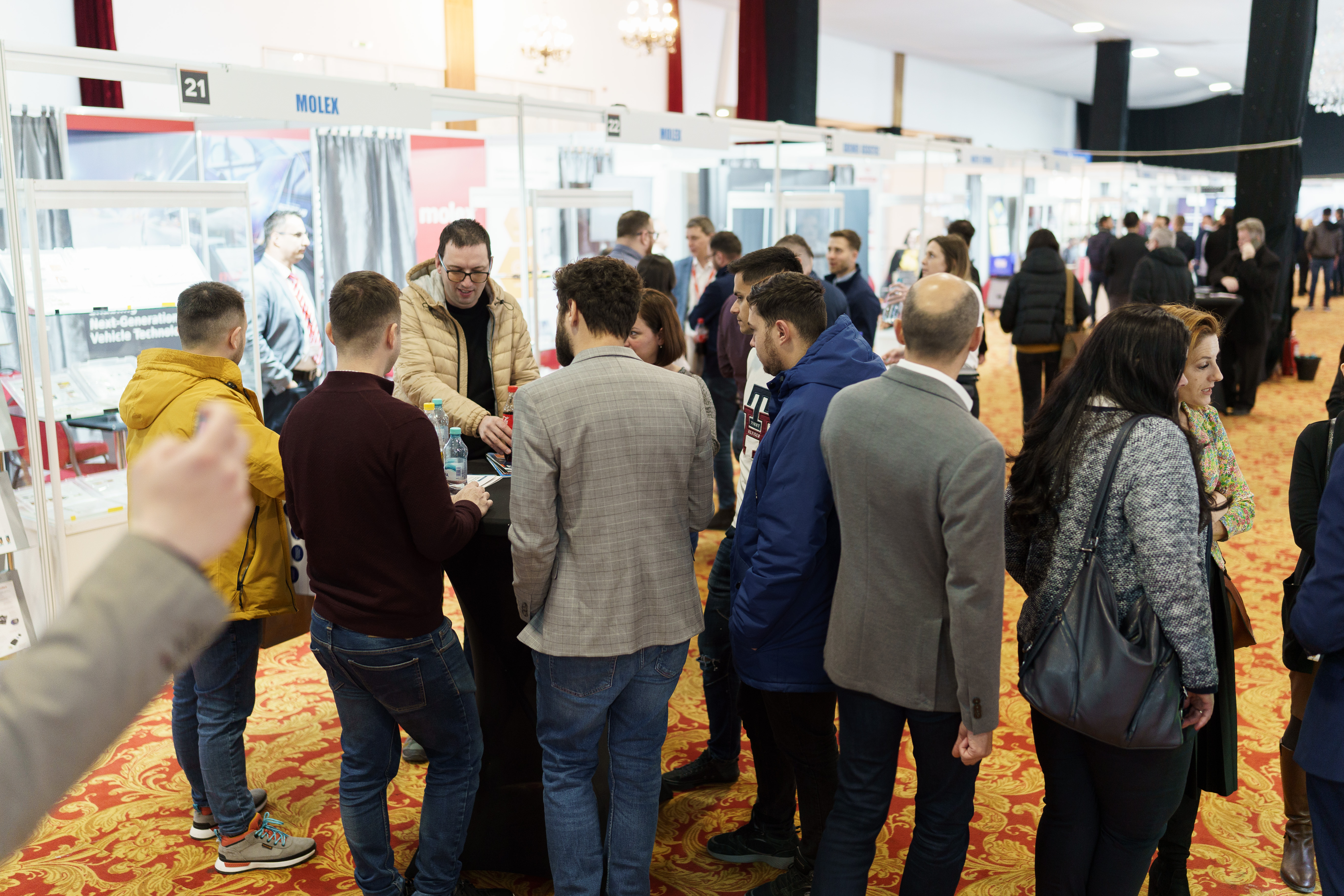 Automotive Expo & B2B Meetings 2023 took place on March 30, at Redal Expo, in Sibiu. The event concluded on Thursday, with product debuts unveiling innovation and new partnerships that will improve the business world.
The event has an international format, dedicated to industrial professionals, buyers and suppliers.
At this edition, the number of participants exceeded 400 companies and 800 automotive professionals, respectively. Companies from 16 countries exhibited featuring offers across automotive, technology, automation and more.
Key trends included:  
Automotive Technology 
Vehicle technology was front and center at the show, with about 120 automotive companies exhibiting.
Automation And Robotics
Automation And Robotics made products and technologies smarter in every industry where they were added.
Energy Solutions
The latest in energy solutions were presented, allowing consumers to take better control of energy saving.
Engineered Parts and Industrial Equipment
Industrial Equipment and parts were also prevalent at the fair, bringing more efficiency to various domains.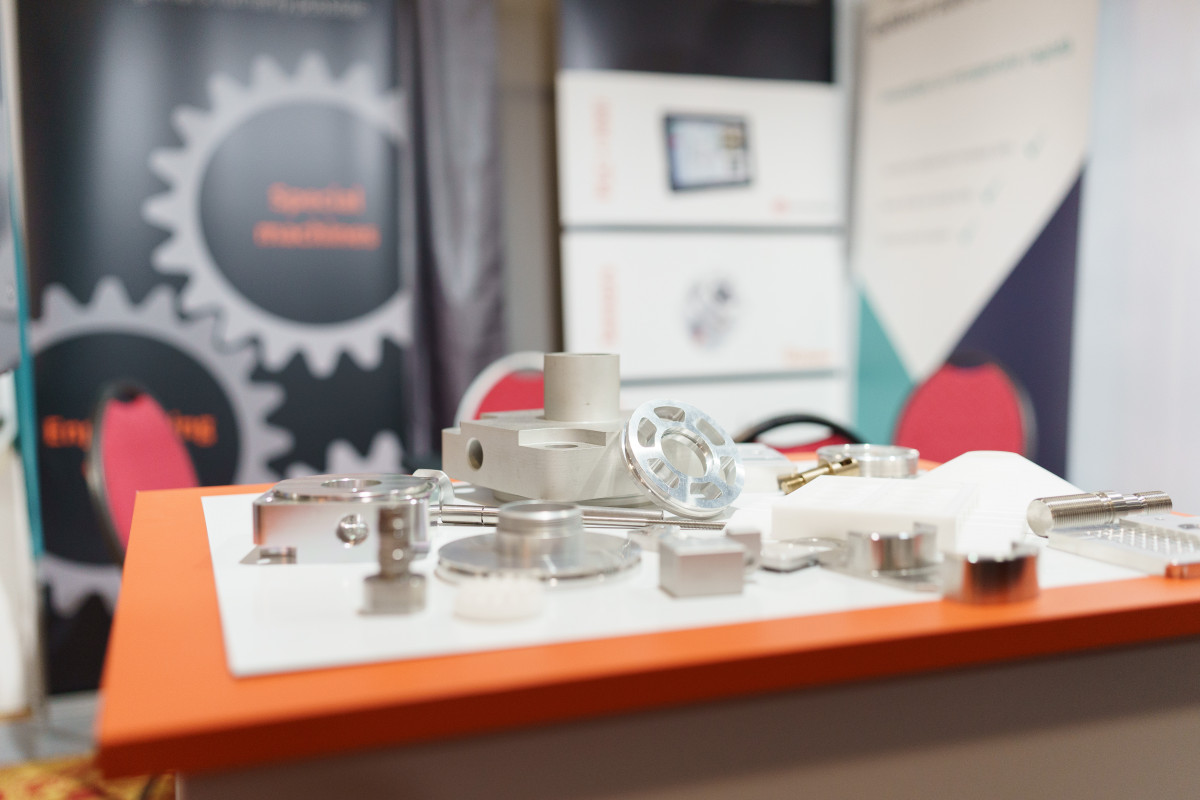 Automotive Expo & B2B Meetings is the most productive B2B fair in Romania; 70% of exhibiting suppliers are manufacturing companies; 30% of participants are buyers; 85% of buyers come from manufacturing companies; 90% of all participants are industrial buyers and suppliers and 98% of participants register online.
The online modules: Meetings Planner - where suppliers and buyers can schedule their appointments, Invite to event - where participants can invite up to 100 firms to visit their stands during the event and My Program are used by the companies in order to plan their participation effectively.
The event had the structure of an exhibition fair, combined with business to business meetings, which the participants had the opportunity to opt for. They have gained access to industry information and statistics, the chance to develop collaborations with targeted business partners, promote and enhance the organization image on the market.
Automotive Expo & Emsetech were organized by IntradeFairs, in partnership with Green Roua and ACAROM. Automotive Expo & B2B Meetings 2023 was able to successfully gather top executives from industry together.