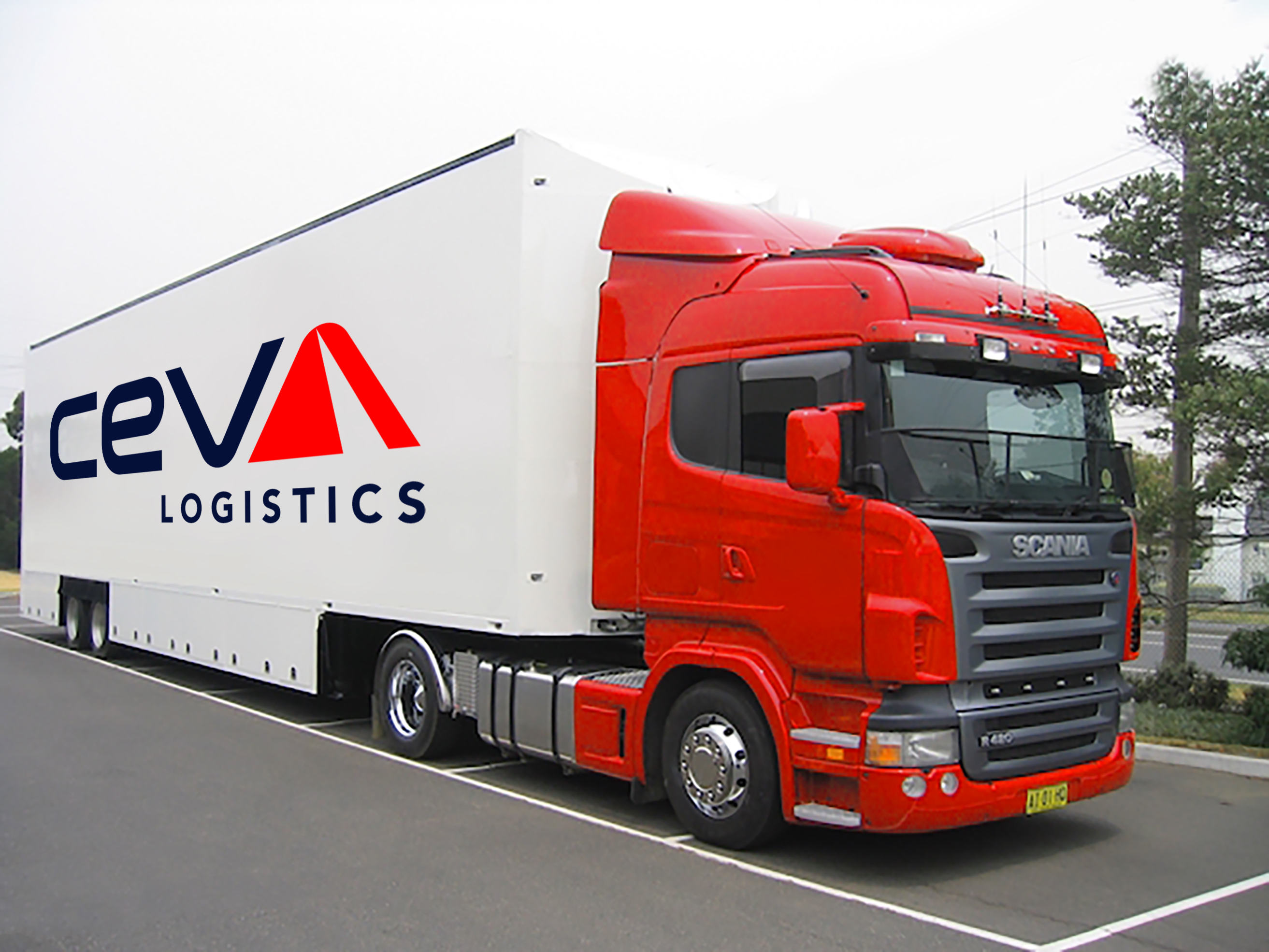 CEVA Logistics part of the CMA CGM Group is a world leader in third-party logistics providing and operating transportation and supply-chain solutions for large or medium size national and multinational companies and part of CMA CGM Group.
CEVA Logistics offers a broad range of end-to-end, customized solutions in contract logistics, air, ocean, ground and finished vehicle transport worldwide thanks to its 110,000 employees, operating over 1,300 facilities in more than 170 countries.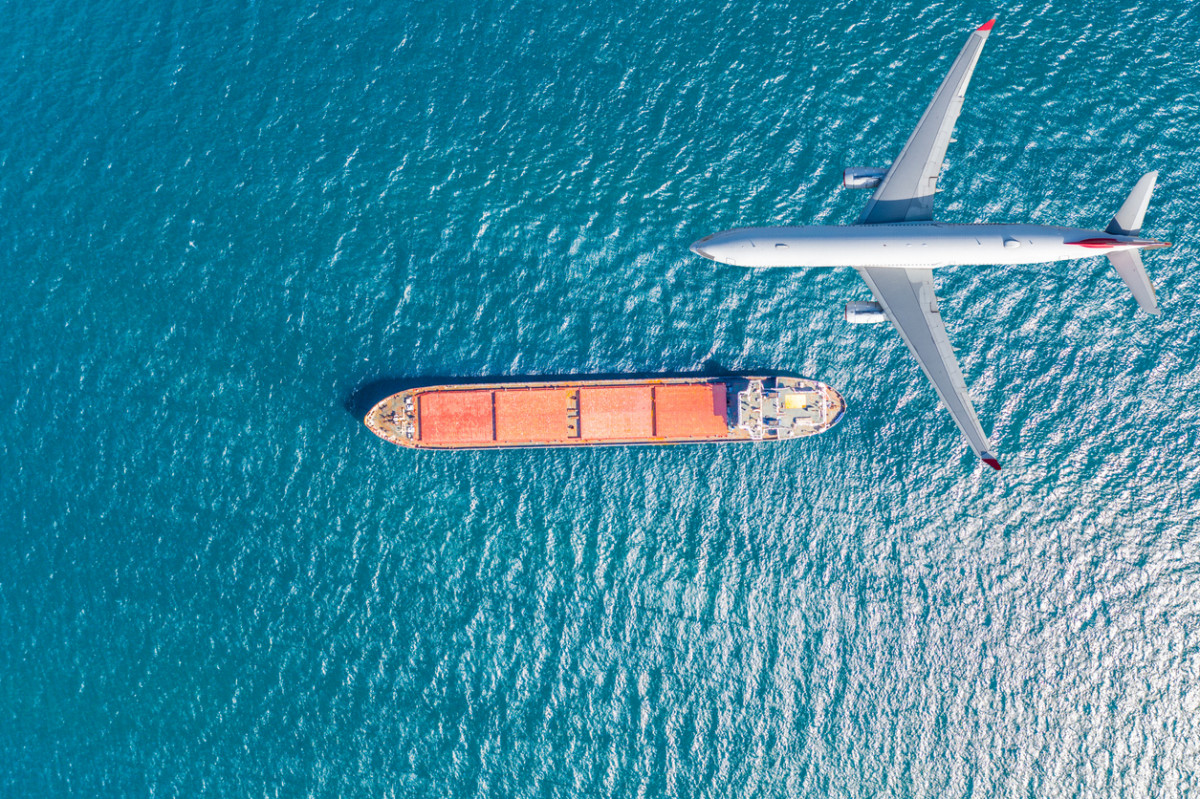 Company's experts focus on seamlessly designing end-to-end customized solutions to meet the complex and rapidly - evolving supply chain needs whatever the business sector.
On completing the acquisition of GEFCO, world expert in supply chain solutions and European leader in automotive logistics services, in July 2022, CEVA Logistics became leading global provider of automotive logistics and the largest France-based logistics company aiming to become a Top 5 global logistics player.
At regional level, CEVA Logistics Southeast Europe, includes eight countries with direct presence: Bulgaria, Croatia, Greece, Hungary, Romania, Serbia, Slovenia, Ukraine and extended coverage though external agencies.
CEVA Logistics' offers a complete ground & rail regionally powered portfolio, including:
Networks: pallets distribution <2T or 2 LDM, special distribution for categories like heavy and bulky, 2 wheelers distribution, night deliveries, white gloves and consolidation: inbound manufacturing and pool distribution;
Forwarding: groupage, part load 2-10 LDM, full truck load >10 LDM, multimodal and cross border and cargo special like controlled temperature cargo;
Solutions: dedicated fleet, control tower, handling and storage.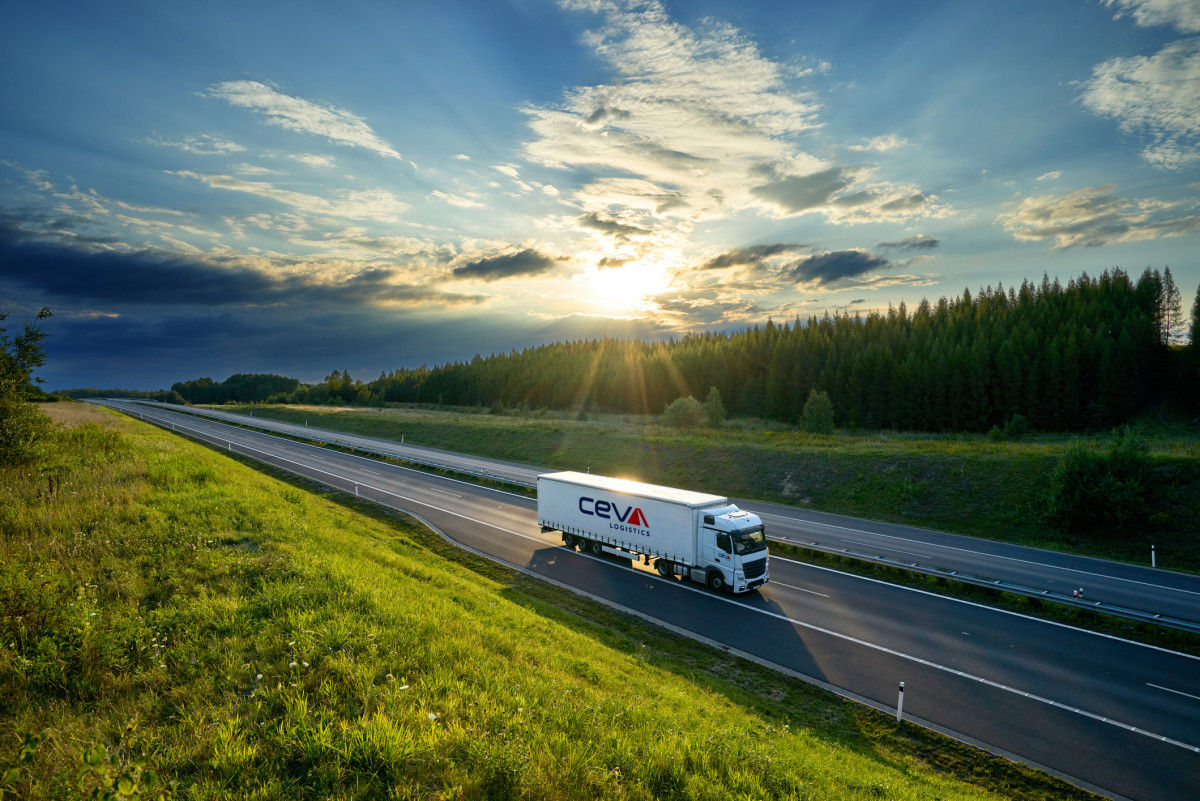 The key numbers that represent our regional ground portfolio are:
•            109.000 FTL/LTL/transportations per year
•            63.000 tons transported yearly by rail
•            149.000 groupage shipments
•            >3000 trustworthy partners
At CEVA we have organized our business to meet the specific challenges of different industry sectors. Our specialist teams apply their genuine expertise in your market to provide the most appropriate solutions for your business" Mathieu Friedberg, CEO at CEVA Logistics.
Request a quote:
https://www.cevalogistics.com/en/request-a-quote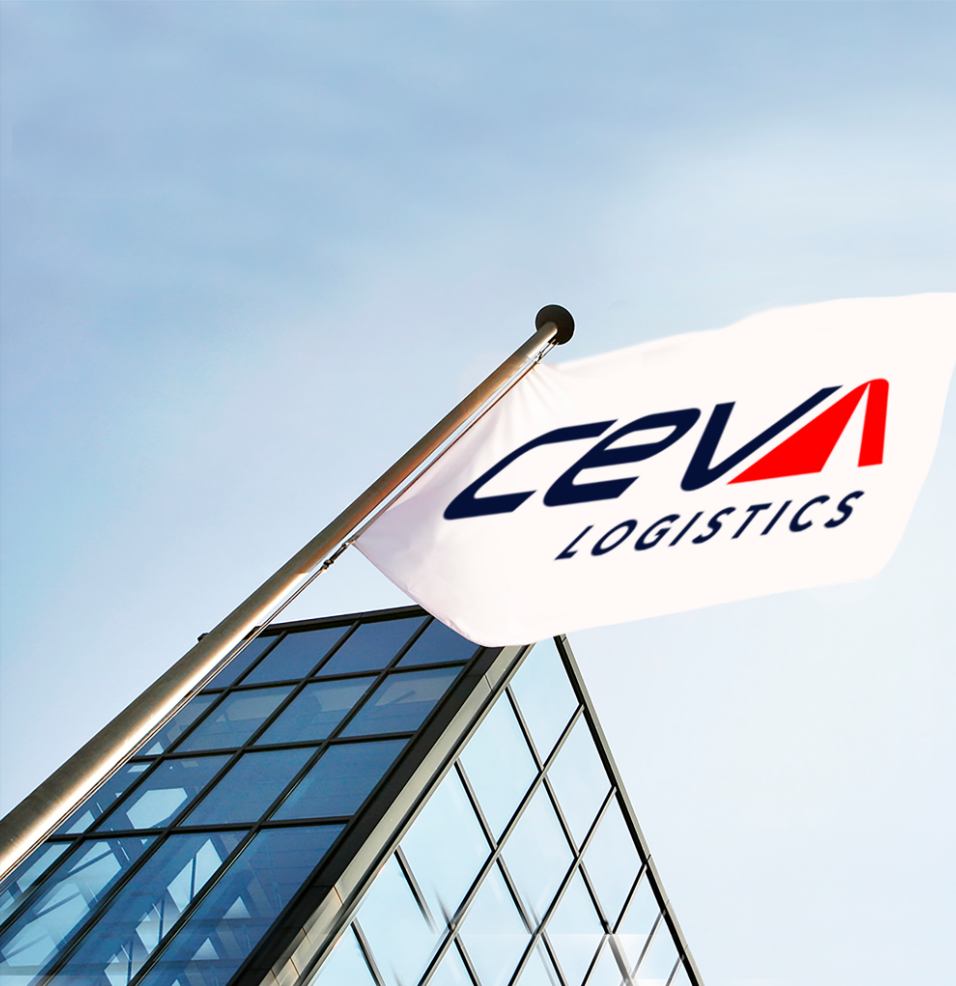 Source: cevalogistics.com