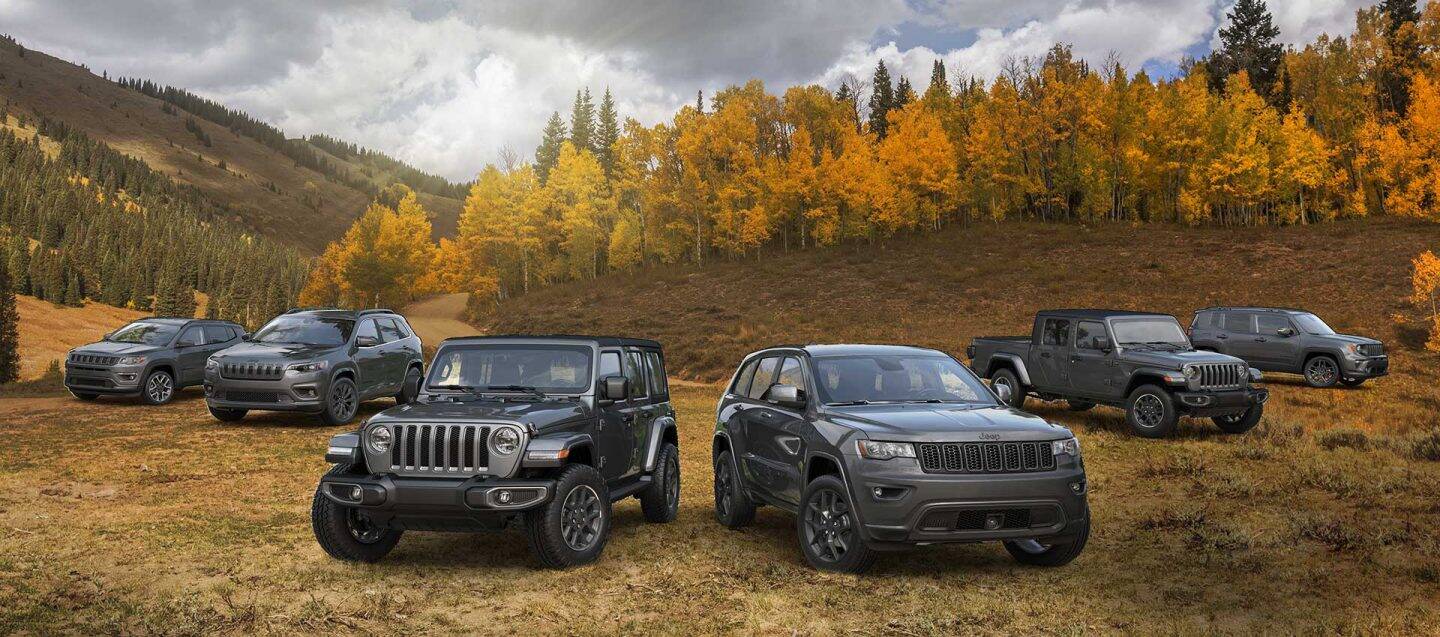 JEEP will participate in TIMISOARA AUTO EXPO 2023, the main new car fair in Western Romania. The event will take place at Shopping City Timișoara between June 10-11, 2023.
The Jeep brand is iconic and therefore recognized worldwide, thanks to its main attributes: freedom, performance and adventure.
Jeep owners know very well that the slogan Go Anywhere, Do Anything is not just a marketing message, but a real lifestyle.
Built on 80 years of legendary heritage, Jeep is the authentic SUV brand that brings capability, craftsmanship and versatility to people who seek extraordinary trips. The Jeep brand offers an open invitation to live life to the fullest, offering a wide portfolio of vehicles that continue to give owners a sense of safety and security to confidently tackle any journey.
Silver Motors dealer started its activity in the automotive field in 2005 by importing and distributing motorcycle parts and accessories. Subsequently, since 2011, they have become representatives of Fiat, Alfa Romeo, Lancia, Jeep, Abarth, Fiat Professional, Maserati, KIA, Dodge brands. Over the years, Silver Motors has built a solid reputation in the automotive industry, in the Western region of Romania and beyond. With thousands of new cars sold, Silver Motors offers customers a full range of services related to the automotive field, selling both new and used cars, offering complete maintenance services (mechanical, electrical, ITP, tinsmithing, painting), parts and original accessories, financial services, insurance, towing services, tire hotel.
Jeep Avenger - Car of the Year 2023 in Europe
The new Jeep Avenger, the brand's first battery electric vehicle (BEV), has been named Car of the Year 2023 in Europe. The winner was decided by the votes of an independent jury of 57 experts from 22 countries, organized by nine automotive publications. The result was announced at a ceremony held in January at the Brussels Motor Show in Belgium.
The Jeep Avenger compact SUV is the first car from the Jeep brand to win this prestigious award in the competition's 60-year history.
The launch of the Jeep Avenger in Europe marks the start of the next phase of electrification for the Jeep brand – the BEV wave – which will bring four fully electric vehicles to market by 2025. By the end of 2030, Jeep brand European sales will be 100% electrical cars.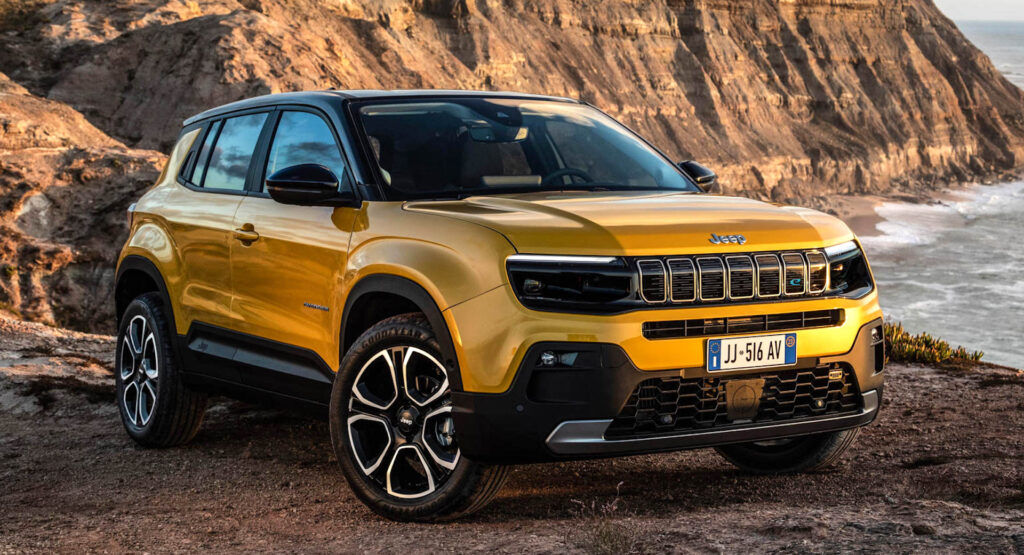 JEEP models
Jeep Renegade 4xe Plug-In Hybrid
Jeep enters the world of electrification with a new 4xe technology that combines all-wheel drive with an innovative electric propulsion system. A new way to experience mobility based on an ecosystem of services and solutions that evolves with the legendary Jeep world.

Never let your guard down
The new Jeep® Renegade 4xe Plug-In Hybrid features over 60 active and passive safety systems, such as Forward Collision Warning Plus, Emergency Braking, Lane Departure Warning Plus, Blind Spot Monitoring and Rear Cross Path Detection, Rear Camera with Dynamic Grid, Automatic Park Assist and Drowsy Driver Detection.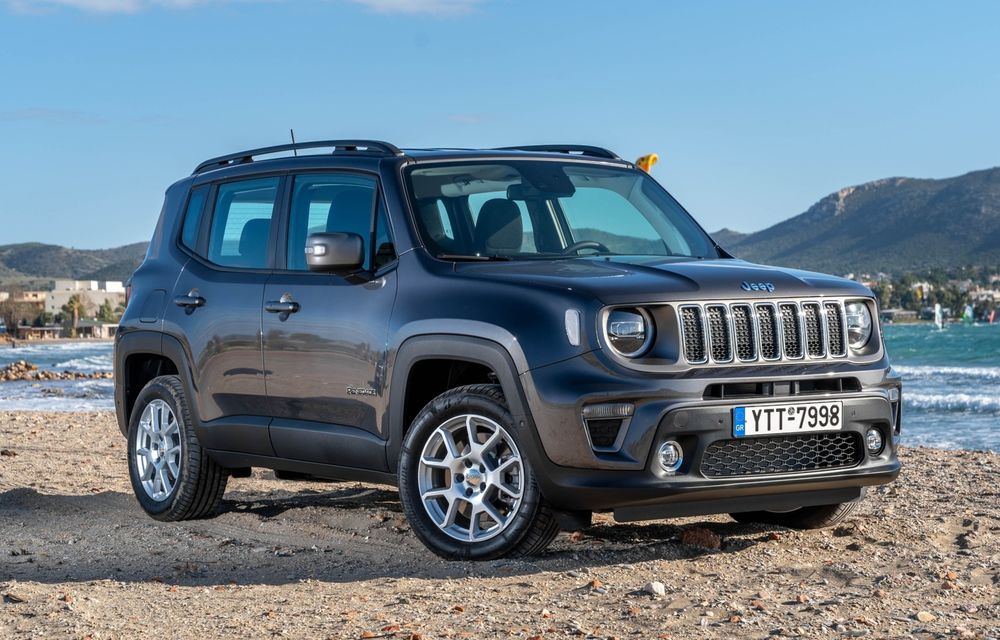 Jeep Renegade and Compass E-Hybrid
E-Hybrid technology delivers up to 15 kW (20 hp) and also increases efficiency and comfort with pure electric power when driving at low speeds. In addition, the fully electric driving mode is available in constant speed running phases with minimal or no power required. The seamless integration with the new DCT gearbox ensures fast and smooth gear changes and more efficient driving, both in the city and on the highway.
Jeep Renegade and Compass e-Hybrid combine the new 130 hp 1.5 Turbo FWD petrol engine with a second 48V electric motor, integrated in the new 7-speed dual-clutch automatic transmission.

Jeep Renegade
For the third year in a row, Jeep Renegade has been named the Best Small SUV of the Year by 4 × 4 Magazine. Renegade's versatility is what has ensured its success.
The new Renegade will be limited to the speed set by the Traffic Sign Recognition (TSR) system - the settings being controlled from the steering wheel options.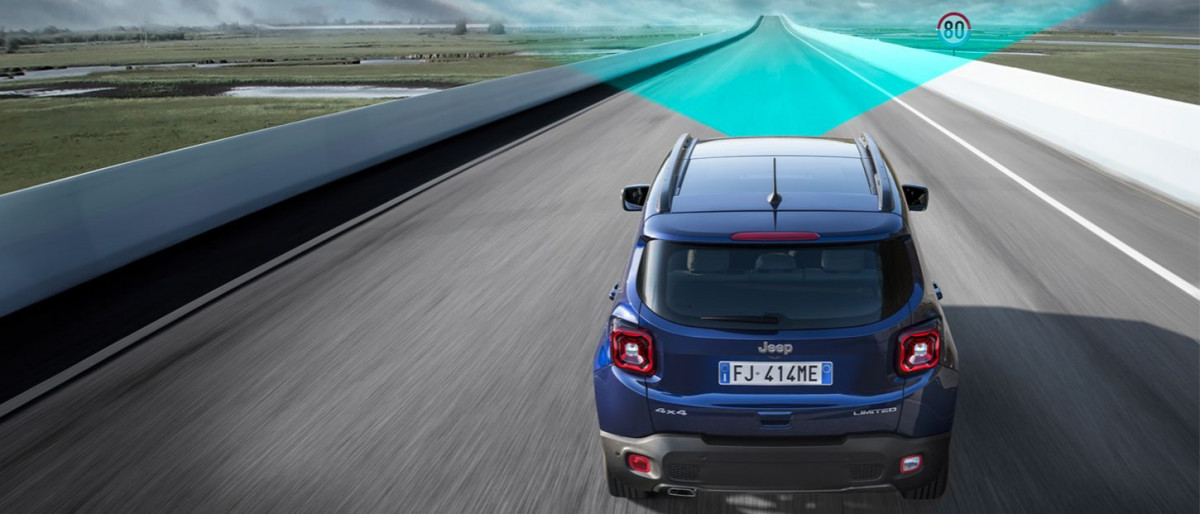 Jeep Compass
For the first time on a Jeep, the Uconnect intelligent infotainment system comes out of the dashboard.
In addition, the premium materials and finishes on the dashboard and seats define its authentic style and high comfort.

Jeep Wrangler 4xe Plug-in Hybrid
Jeep Wrangler enters the world of electrification with the new 4xe Plug-in Hybrid technology. The legendary Jeep all-wheel drive combines with the new electric propulsion to provide a new concept of mobility and also introduces an ecosystem of services and solutions that evolve the Jeep world.
Using the Jeep application or the EV card, the electronic card provided for those who buy a new Jeep 4xe car, you can charge your 4xe Plug-In Hybrid from any station in Europe, without any change in prices.
Jeep Wrangler
Wrangler Rubicon takes Jeep's legendary off-road capability to the next level, thanks to 32-inch off-road tires, a 77.2: 1 gear ratio with the new petrol turbo engine, automatic transmission and improved angles for a superior off-road capacity.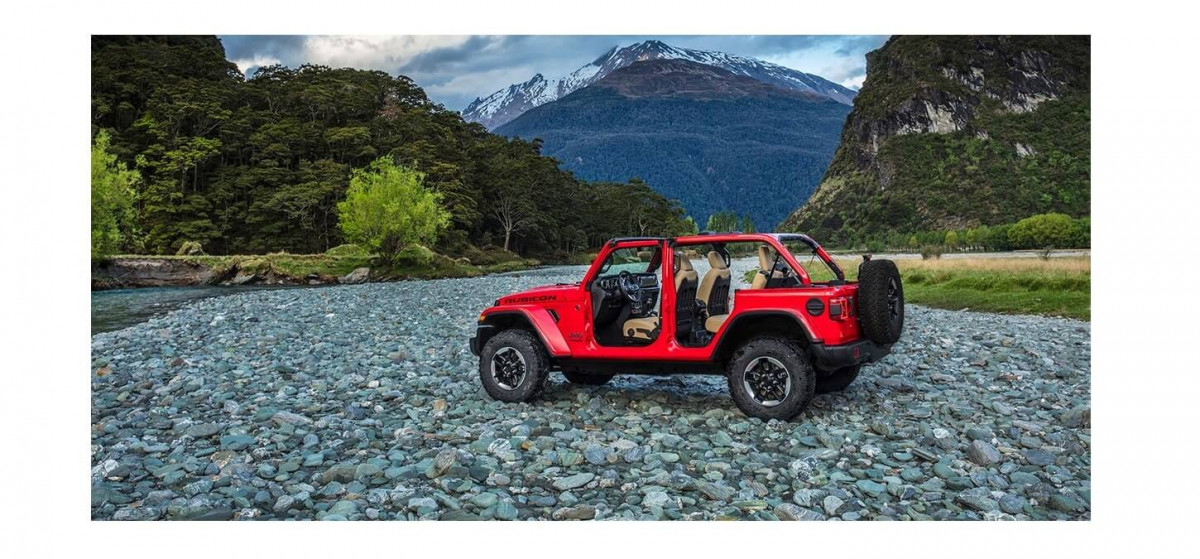 Wrangler Sahara will amaze you with an elegant and refined interior, but also with the iconic design of the Jeep Wrangler exterior. A unique car that can withstand any challenge.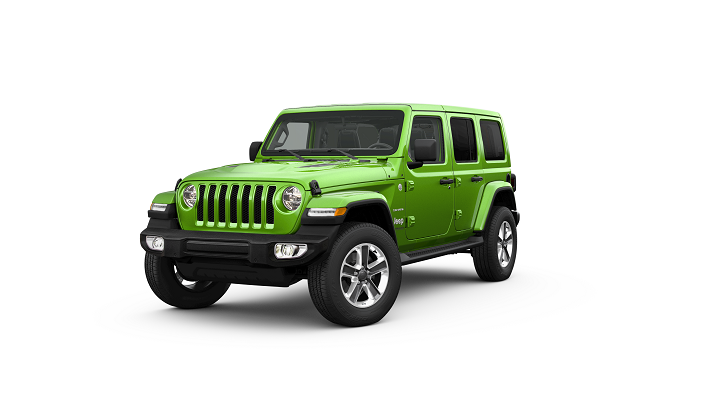 Jeep Gladiator
The Gladiator launch edition is a limited edition model for those who want to enjoy the maximum benefits offered by Jeep.
The Jeep Gladiator Sport is equipped with black fenders, 17 "alloy wheels and a Sunrider cloth case.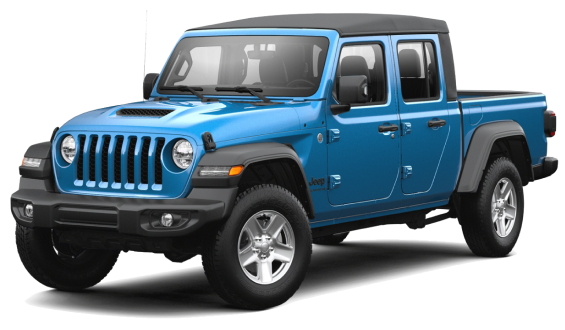 Representatives of car manufacturers will welcome you during the weekend of the fair with information about new models, innovations in the field and attractive offers.
City cars, small cars, compact cars, family cars, luxury cars, sports cars, combi / station wagons, minivans / MPVs, SUVs and 4X4s, motorcycles and scooters, electric bicycles, commercial vehicles and pickup trucks are the main attractions at TIMISOARA AUTO EXPO.
Car dealers who want to display their offers and car ranges can register on the event website: https://timisoaraautoexpo.intradefairs.com/en/page/for-exhibitors.