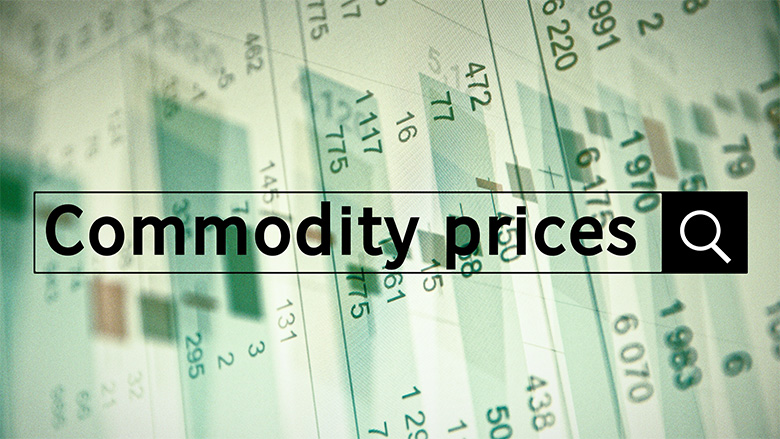 Energy prices declined 7.3% in February, led by coal (-34.8%) and natural gas in the U.S. (-27.2%). Non-energy prices changed little as a group.
Food and beverage prices gained 1.0% and 5.2%, respectively, while raw materials eased 0.9%. Fertilizers fell 5.6%.
Metals and minerals dropped 1.7%, while precious metals fell 3.1%.
Source: worldbank.org