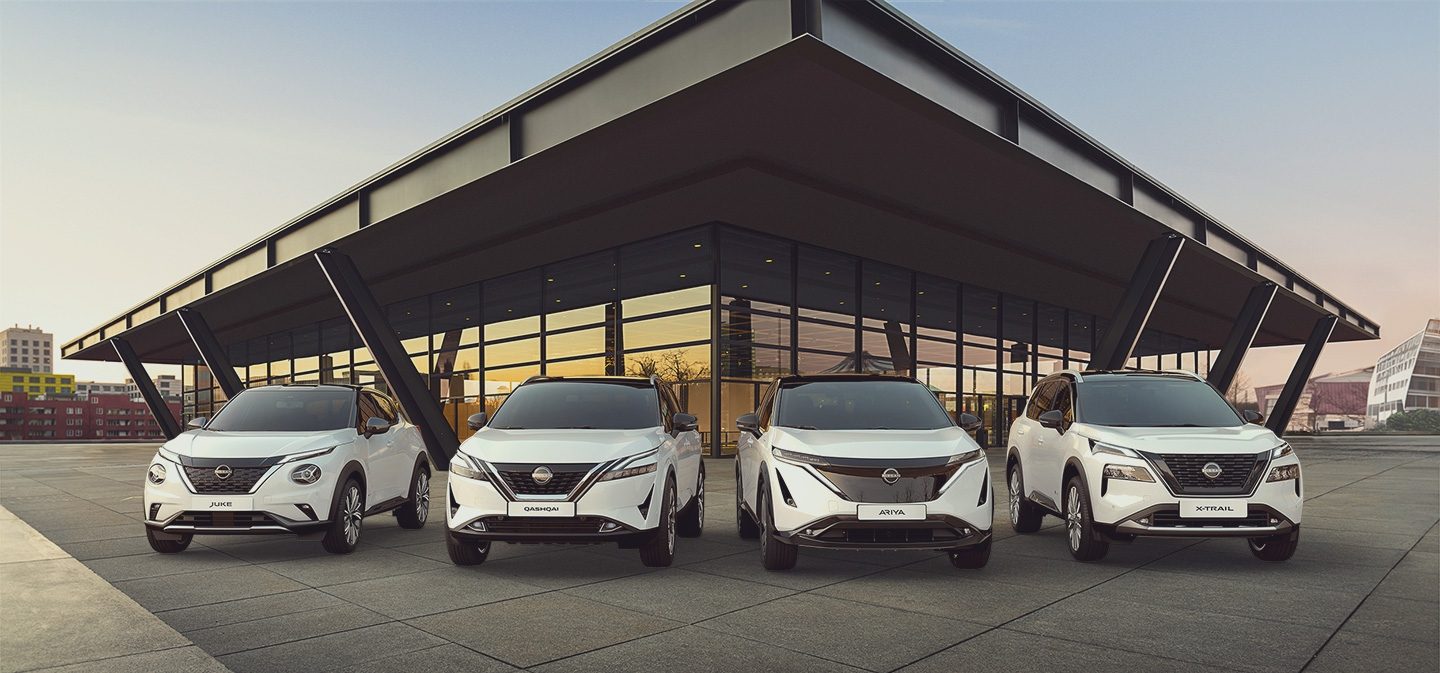 The Board of Directors of the European Automobile Manufacturers' Association (ACEA) has approved a membership application from Nissan, which will take effect from 1st of January 2024.
Established in the 1930s, the Japanese vehicle manufacturer has a rich history, producing a wide range of vehicle types and models. With manufacturing facilities in Spain and the UK, and research and development facilities in Germany, Spain, and the UK, Nissan has a strong presence in and commitment to Europe. Its European headquarters are based in France.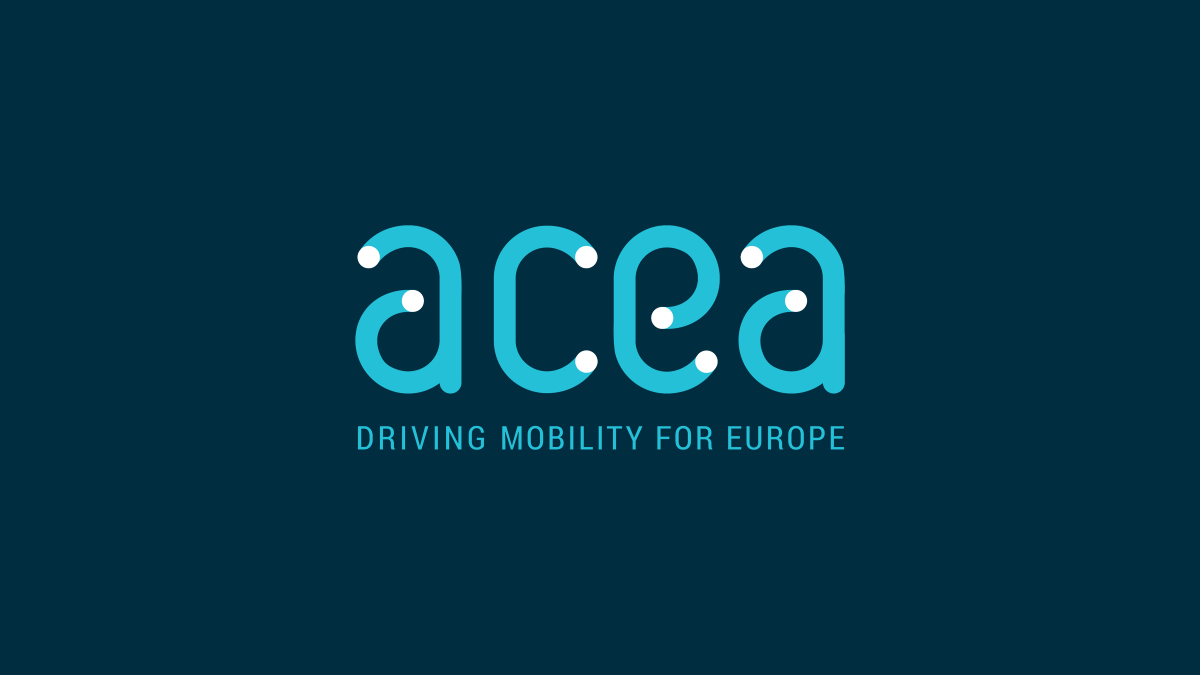 "We are pleased to welcome Nissan to our fold, whose membership will further strengthen the European vehicle industry's collective voice at this critical juncture for our sector," stated Sigrid de Vries, ACEA Director General.
"Nissan has participated in a number of ACEA activities over the last 10 years, and we are proud to become a formal member. We look forward to further collaboration with our partners in the European automotive industry as we drive towards full electrification and carbon neutrality," stated Guillaume Cartier, Chairperson, Nissan AMIEO Region.
Source: acea.auto/press-release