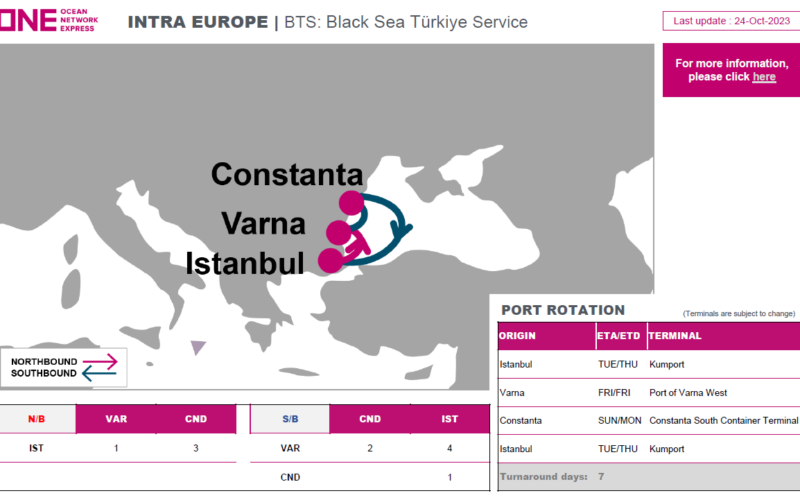 Ocean Network Express (ONE) has announced its new Black Sea Turkey Service (BTS).
According to ONE, this new service will offer its customers an enhanced coverage in the Eastern Mediterranean region and offers a direct connection from Istanbul, Turkey to Varna, Bulgaria and Constanta, Romania.
This new service comes one month after ONE announced that its Philippines Express 2 (PHX2) rotation will be adjusted.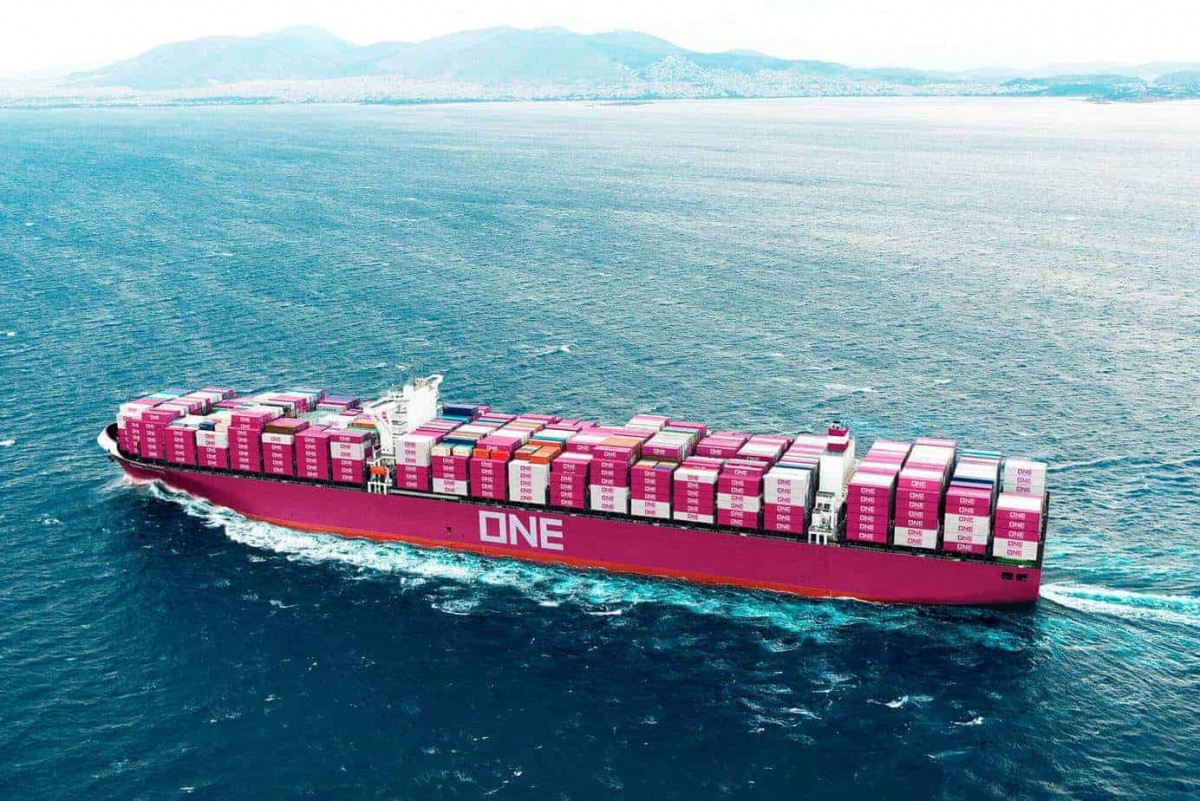 ONE anticipates that the BTS service will provide a reliable and quality assured transport service as well as schedule integrity.
The first sailing of the new BTS service will start from Istanbul ETA 30 January 2024.
The weekly service rotation will be as follows:
Istanbul – Varna – Constanta – Istanbul
This month, ONE completed its acquisition of a 51 per cent stake in each of TraPac LLC (TraPac) and Yusen Terminals LLC (YTI), and a 20 per cent stake in Rotterdam World Gateway (RWG).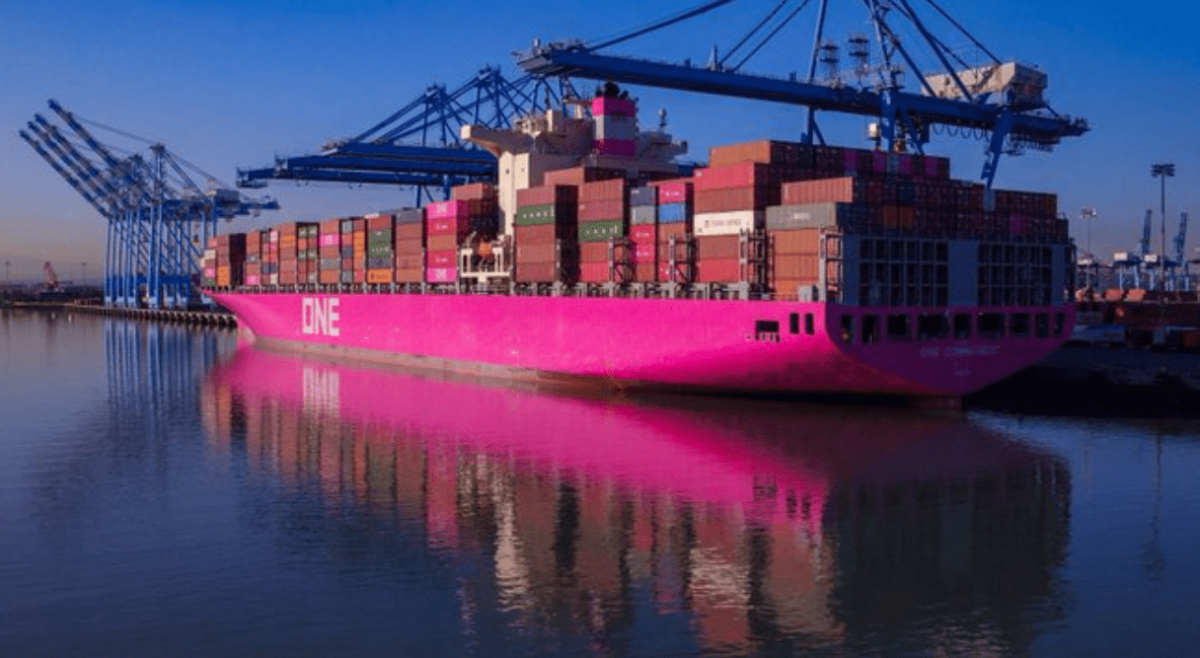 Source: porttechnology.org