PLAST GROUP expands its Oradea site with a new performant technology to carry out the painting process in a sustainable and efficient way, massively reducing the environmental impact.
Plast Group, with headquarter in Italy, is a leading supplier of plastic components and injection molds able to meet the requirements of the most demanding markets, with more than 45 years of experience. In 2016, Plast Group decided to extend production in Oradea, Romania due to strategic beneficial logistic position.
Every plant is certified with ISO 9001 & IATF 16949 which enable us to meet the requirements of automotive & household appliances customers.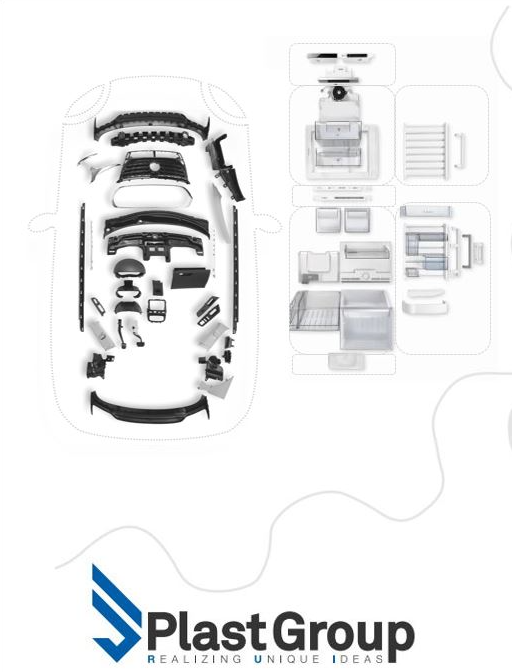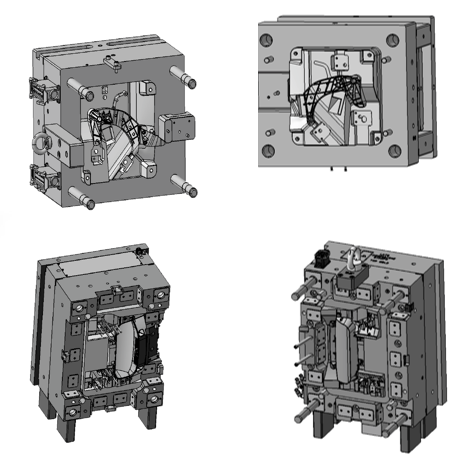 Drakuplast manufactures technical and aeshetical plastic parts for household appliances and automotive Tier 2 customers. The main goal is providing to our customers full production process starting with mould designing and construction, injection technology plus a variety of assembling operations, serigraphy and tampoprinting, internal painting shop.
Painting shop technology
Thanks to the technology and solutions implemented, the company can carry out the painting process of its products in a sustainable and efficient way, massively reducing the environmental impact.
In fact, the work environment is delimited, pressurized with temperature and humidity control, this allows you to work in a dust-free environment and to obtain a perfect painting of the products.
Due to special V.O.C. decrease systems installed in the water veil painting booths, it is possible to retain all the particulates and solvents, respecting the environment.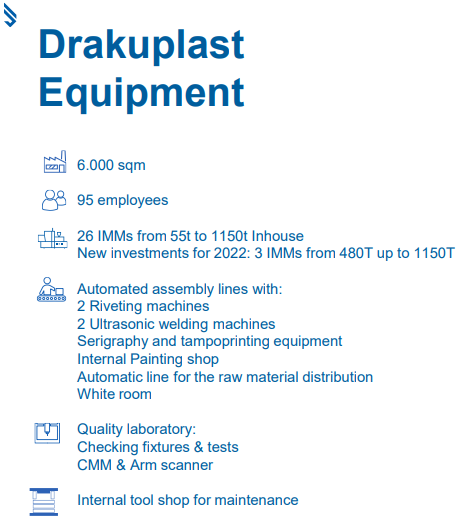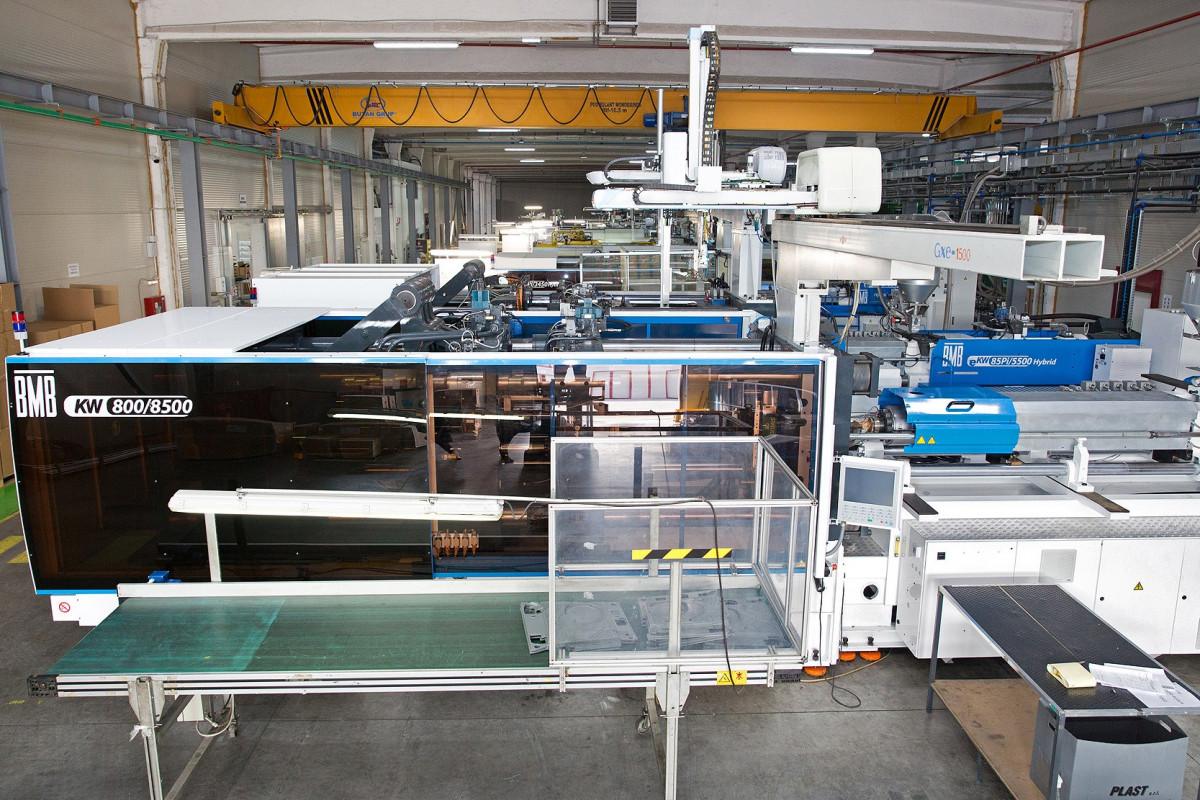 The water consumption necessary to feed the spray booths is optimized thanks to a water clarification system which allows the recovery and reuse of water in a continuous cycle, reducing consumption as much as possible with consequent respect for the environment.
The painting operation of the manufactured articles is performed by means of a self-learning anthropomorphic robot which allows to obtain a very high degree of quality and uniformity of the painting.
Finally, the whole system is an "Energy Save System" where motors and drives are characterized by very high energy efficiency and automatic power delivery controls.
Source: plastgroupsrl.com