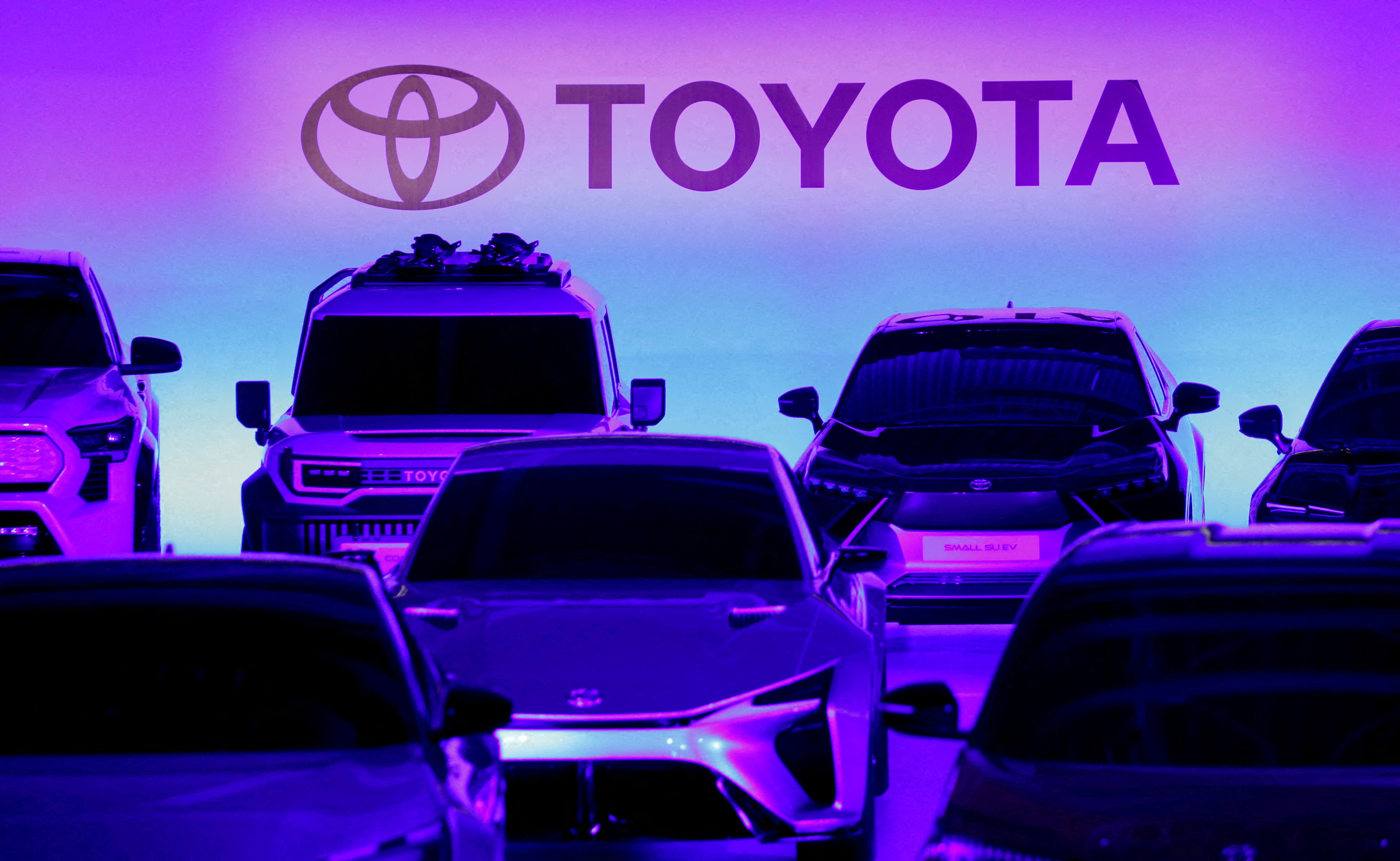 Japanese automaker Toyota laid out last week an $5.6 billion investment plan to build batteries, making moves to convert two engine and powertrain plants near its Japanese headquarters to produce EV batteries instead.
Is Toyota finally coming around to EVs?
Last week, Toyota announced a $5.6 billion push to expand EV battery production in Japan and the US, which includes an additional $2.5 billion investment in its North Carolina plant.
The fresh funds follow Toyota's initial $1.29 billion investment in US batteries announced last year, bringing the total amount funneled into the Liberty, North Carolina plant up to $3.8 billion. During the announcement, senior vice president, unit manufacturing and engineering at Toyota Motor North America Norm Bafunno said the following:
This plant will serve a central role in Toyota's leadership toward a fully electrified future and will help us meet our goal of carbon neutrality in our vehicles and global operations by 2035.
US production of batteries is expected to begin in 2025 and the plant will of course also build hybrids (there's the Toyota we know). Back in Japan, however, Toyota is being extra daring by announcing it will transition two engine and powertrain plants to build EV batteries instead.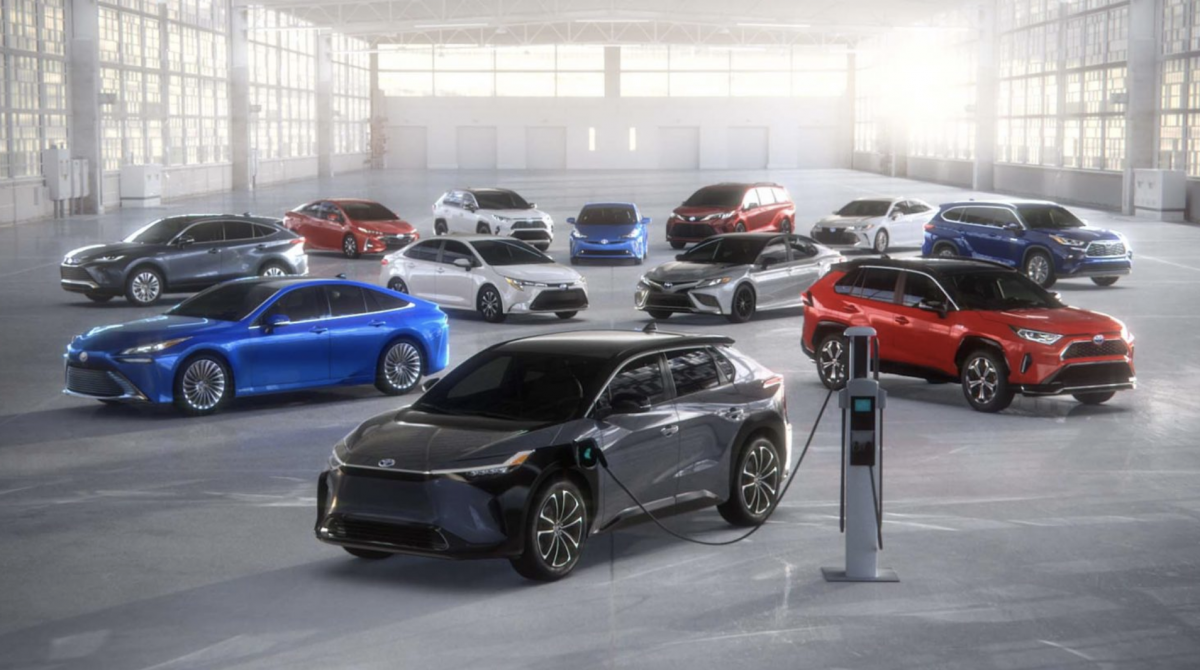 Toyota's latest investment will include batteries in Japan
According to Automotive News Europe, Toyota's aforementioned investment from earlier this week will also include funds to convert two of its Japanese production facilities to produce EV batteries.
The two facilities are the Shimoyama engine plant and Myochi powertrain factory, both of which are located near Toyota's global headquarters and have been in operation since the 1970s. The transition to EV batteries will be spearheaded by a joint venture between Toyota and Panasonic called Prime Planet Energy & Solutions.
By bolstering its investments in its North Carolina footprint, followed by a steady conversion of two Japanese facilities, Toyota looks to adapt its current operations and staff to the new world of EV batteries. In true Toyota fashion, however, it doesn't want to rush into anything.
Toyota President Akio Toyoda cited a rather admirable goal behind the electrified transition –protecting jobs. During a recent JAMA event, Toyoda shared the following:
We need medium- to long-term stable employment and the creation of a society in which everyone can have hope and confidence for the future.
One could argue that society would have a lot more hope and confidence in the future if major conglomerates abandoned their reliance on fossil fuels and carbon emissions, but hey, keeping people employed is important, too.
Employment numbers at both Japanese facilities are dated, but were at one point in the thousands. Together with the North Carolina plant, Toyota says it has a total of 46 gigawatt hours (GWh) as it works to expand its global network of batteries to supply 280 GWh by 2030.
Despite its "better late than never" uptake, the Japanese automaker still intends to sell 3.5 million electric vehicles a year by 2030 across the Toyota and Lexus brands.
Source: electrek.co