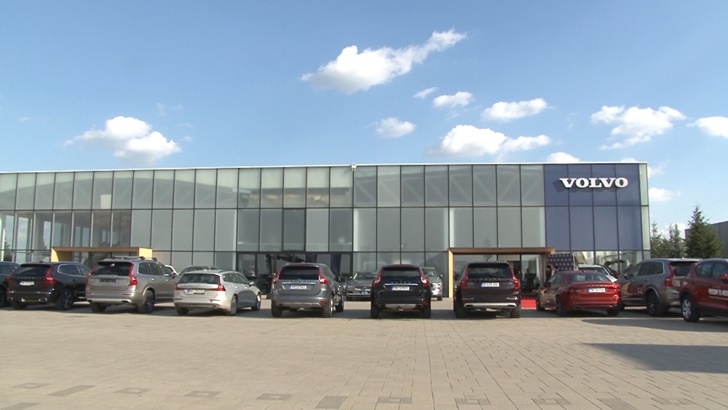 VOLVO has announced its participation in TIMISOARA AUTO EXPO 2023, the main new car fair in western Romania. The event will take place at Shopping City Timișoara on June 10-11, 2023.
Since the first Volvo nicknamed 'Jakob', produced in 1927, the Swedish company has created dozens of innovations, committing itself to offering the safest cars, which have an excellent reputation not only for durability but also for their exceptional quality.
With over 15 years of experience on the car market, Todoruț International is the only authorized Volvo Cars dealer in Timișoara. Here you can find a professional sales team to help you choose and set up the car you want. It also provides you with an authorized Volvo service, where you will receive only the highest quality services.
2023 Volvo Car Lineup: What's New
2023 Volvo XC40: Significant update
2023 Volvo XC40 Recharge: Significant update
2023 Volvo C40 Recharge: Minor update
2023 Volvo V60 Cross Country: Minor update
2023 Volvo XC60: Minor update
2023 Volvo XC90: Minor update
2023 Volvo V90: Minor update
2024 Volvo EX90: All-new model
Volvo SUV models
XC40
2023 Volvo XC40: What's New
The subcompact XC40 receives minor updates for the 2023 model year, including Volvo's new B4 and B5 mild hybrid drivetrains. The former develops 194 hp and 221 lb-ft of torque; the latter produces 247 hp and 258 lb-ft. Front-wheel drive is standard for the XC40 B4, and all-wheel drive is standard for the B5 models. For 2023, the Volvo XC40 also receives a new grille with an updated badge, revised LED headlights, updated paint colors, new interior options, and a redesigned overhead console. Two-zone climate control is now standard, and two USB-C ports replace the old USB-A ports in the front row. Volvo's new Google-based infotainment system is now standard; the tech includes Google Maps navigation, voice control technology, and other updates.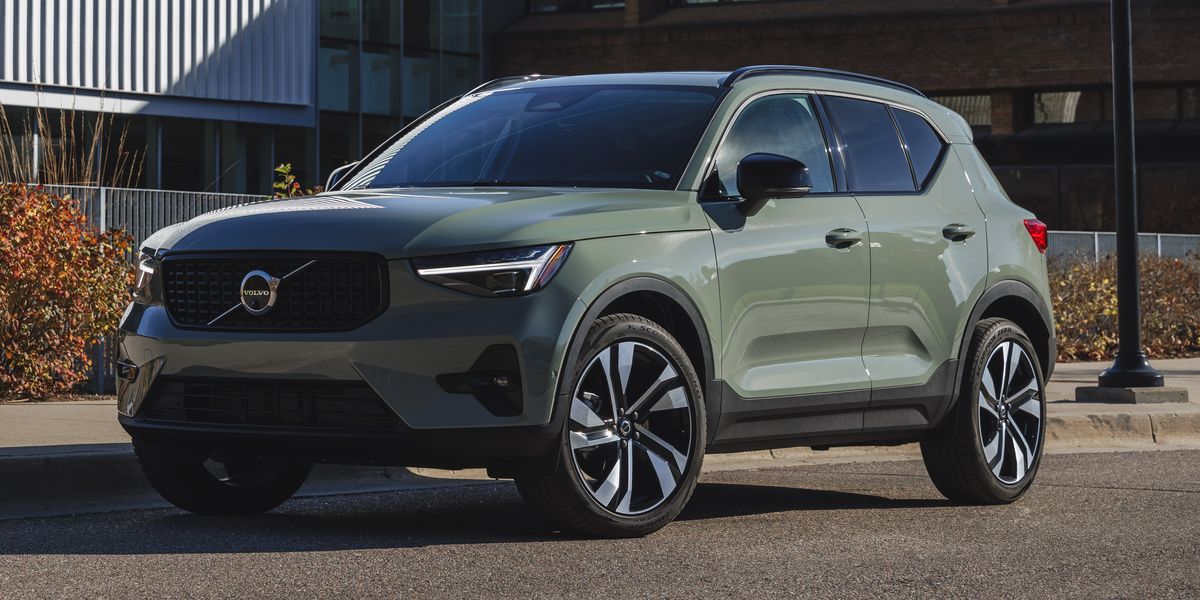 XC40 Recharge
2023 Volvo XC40 Recharge: What's New
Just as the gasoline-only XC40 received comprehensive upgrades, the all-electric Volvo XC40 Recharge receives a new front bumper, grille, and LED headlights to match its sibling, the swoopy C40 Recharge. Volvo updated its exterior colors and added wheel designs, too. If you're seeking something a little different from the average XC40, try the new Tailored Wool Blend upholstery, which is unique to Volvo's Recharge models.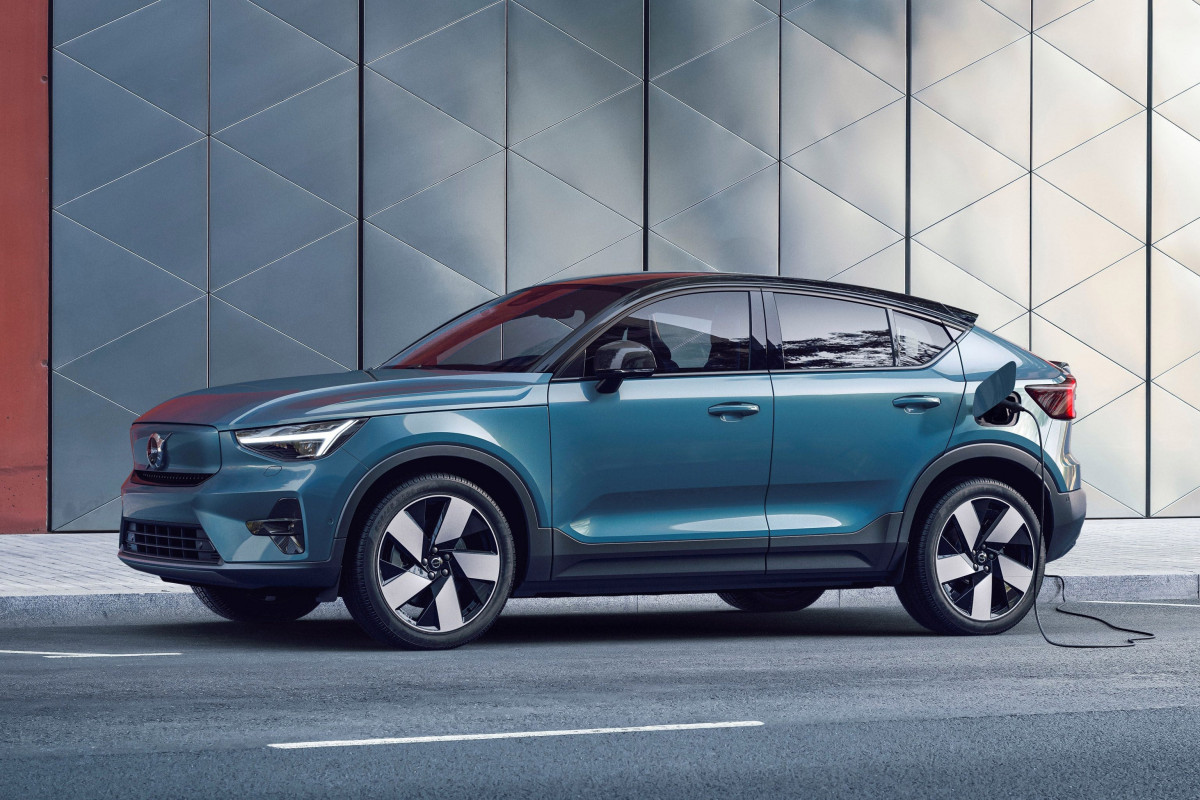 XC90 Recharge
The luxury plug-in hybrid SUV in which seven people travel in complete comfort, from the shortest trips in the city to holiday trips. Inside the XC90 Recharge, assist functions ensure a seamless experience.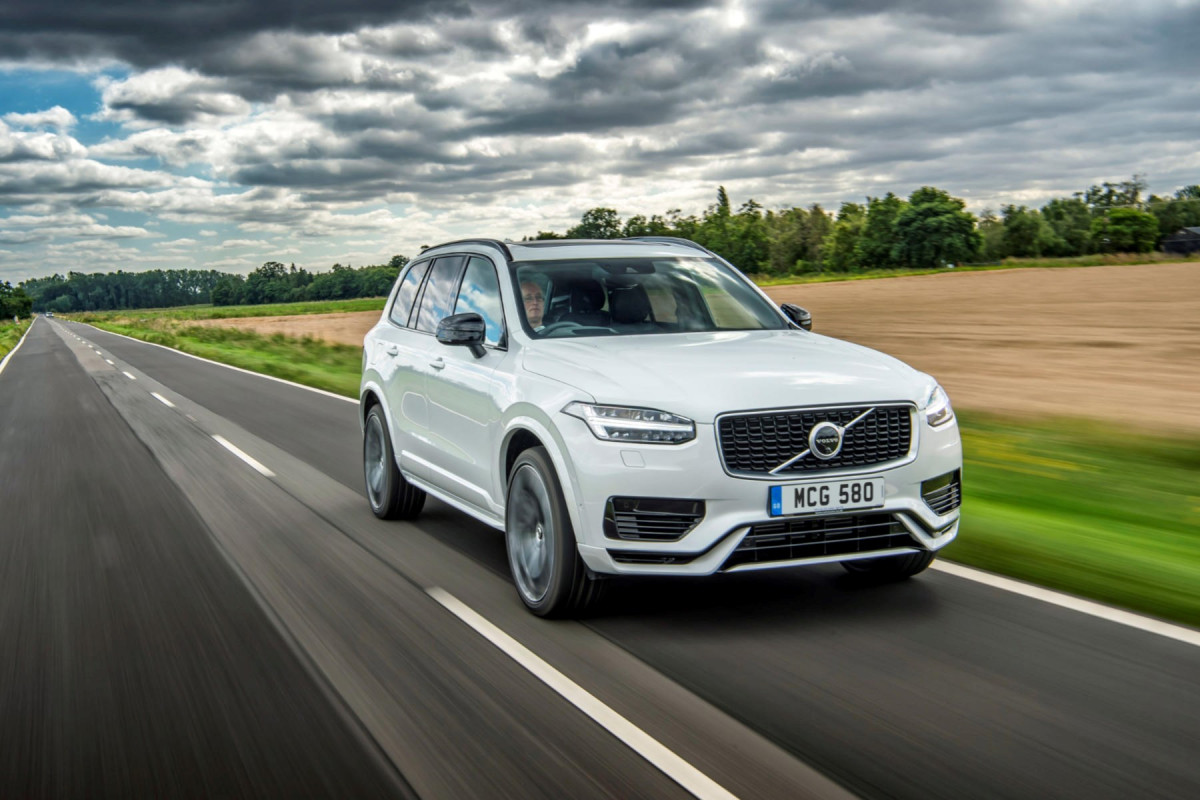 XC60 Recharge
Smart design, wherever you see it. Meet the XC60 Recharge hybrid plug-in SUV - medium-sized touch and touch sensor, assistive technology and integrated Google.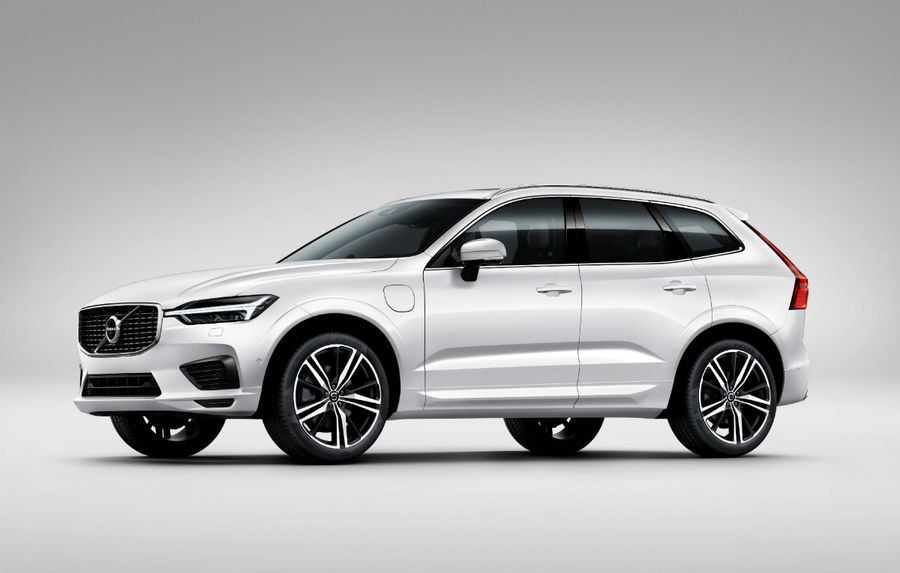 Volvo sedan models
Volvo dynamic sedan models: a journey full of satisfaction, enjoying Scandinavian comfort.
Volvo S90 Recharge
Enjoy the novelty and keep the trip under control. Introducing the exclusive Scandinavian hybrid Volvo S90 Recharge plug-in sedan model with built-in Google.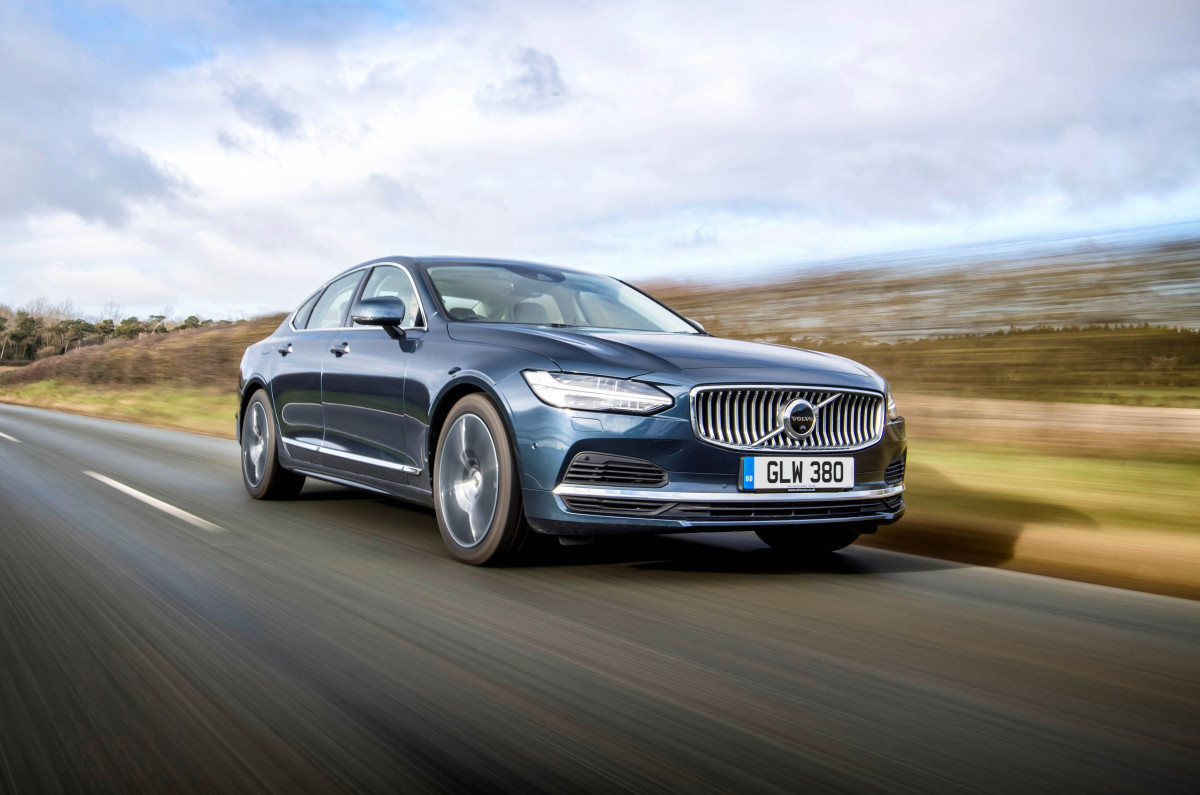 Volvo S60 Recharge
Volvo S60 Recharge plug-in hybrid Scandinavian sedan, built for change and a dynamic driving style.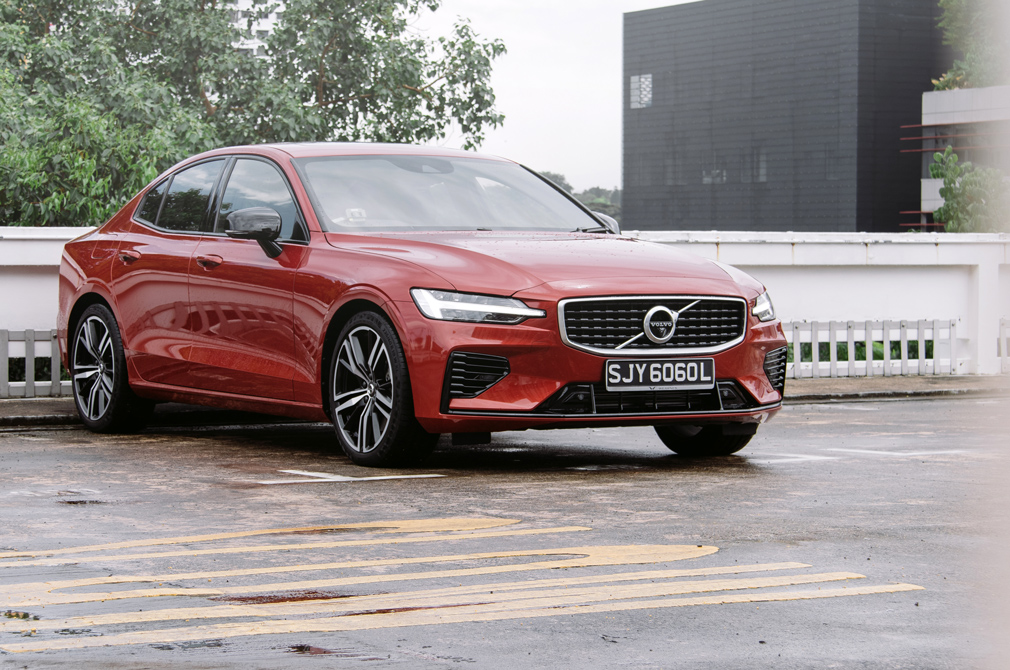 Volvo estate models
Volvo estate models are designed with the needs of the modern family in mind and offer you safety, comfort and flexibility.
Volvo V60 Recharge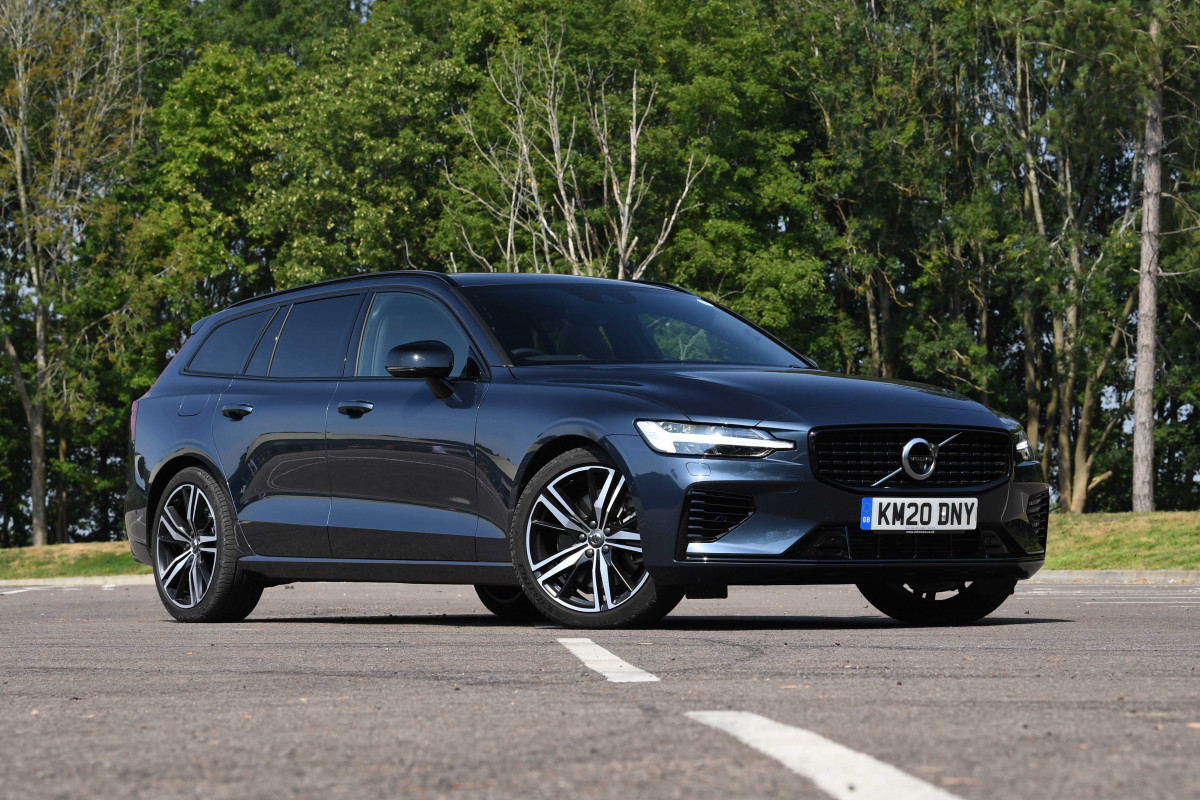 Volvo V90 Cross Country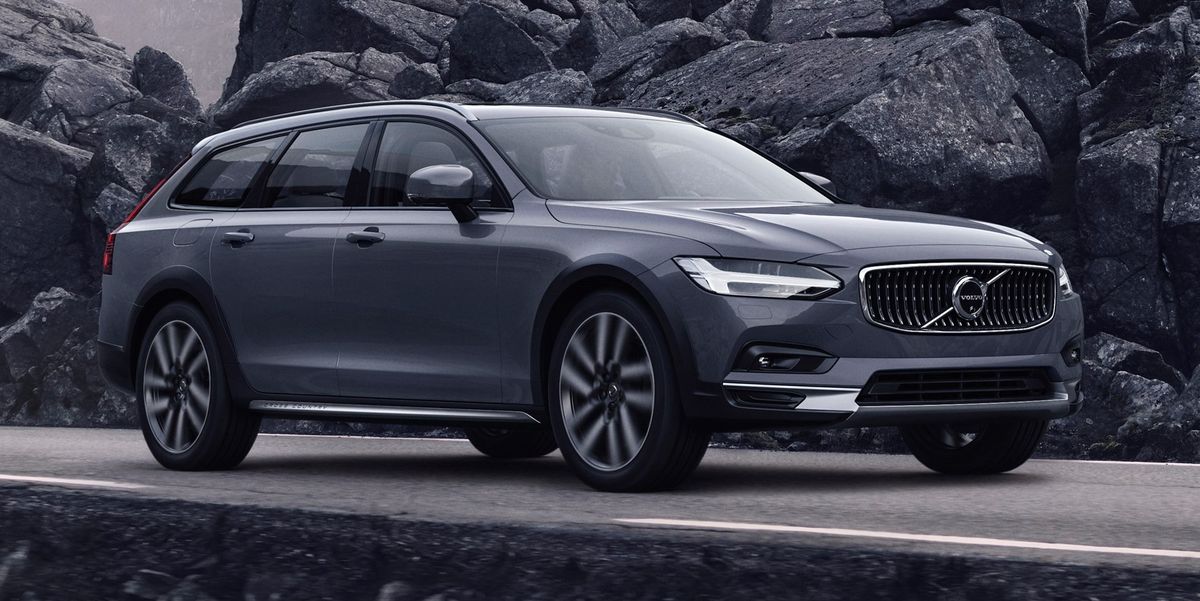 Volvo EX90
2024 Volvo EX90: What to Expect
Starting with EX90, Volvo will reveal one new fully electric car each year. By 2030, they aim to sell only fully electric cars, one of the most ambitious electrification blueprints in the automotive industry and crucial to their ambition to be a climate-neutral company by 2040.
The Volvo EX90 will be released in early 2024. The 2024 Volvo EX90 represents a brave new step into our electric future. As an all-electric three-row luxury SUV, this vehicle will be an incredible mix of fuel efficiency, comfort, and performance.

Representatives of car manufacturers will welcome you to the fair on the second weekend of June with information about the latest models, innovations in the field and attractive offers.
City cars, small cars, compact cars, family cars, luxury cars, sports cars, combi / station wagons, minivans / MPVs, SUVs and 4X4s, motorcycles and scooters, electric bicycles, commercial vehicles and pickup trucks are the main attractions at TIMISOARA AUTO EXPO.
Car dealers who want to display their offers and car ranges can register on the event website: https://timisoaraautoexpo.intradefairs.com/en/page/for-exhibitors.