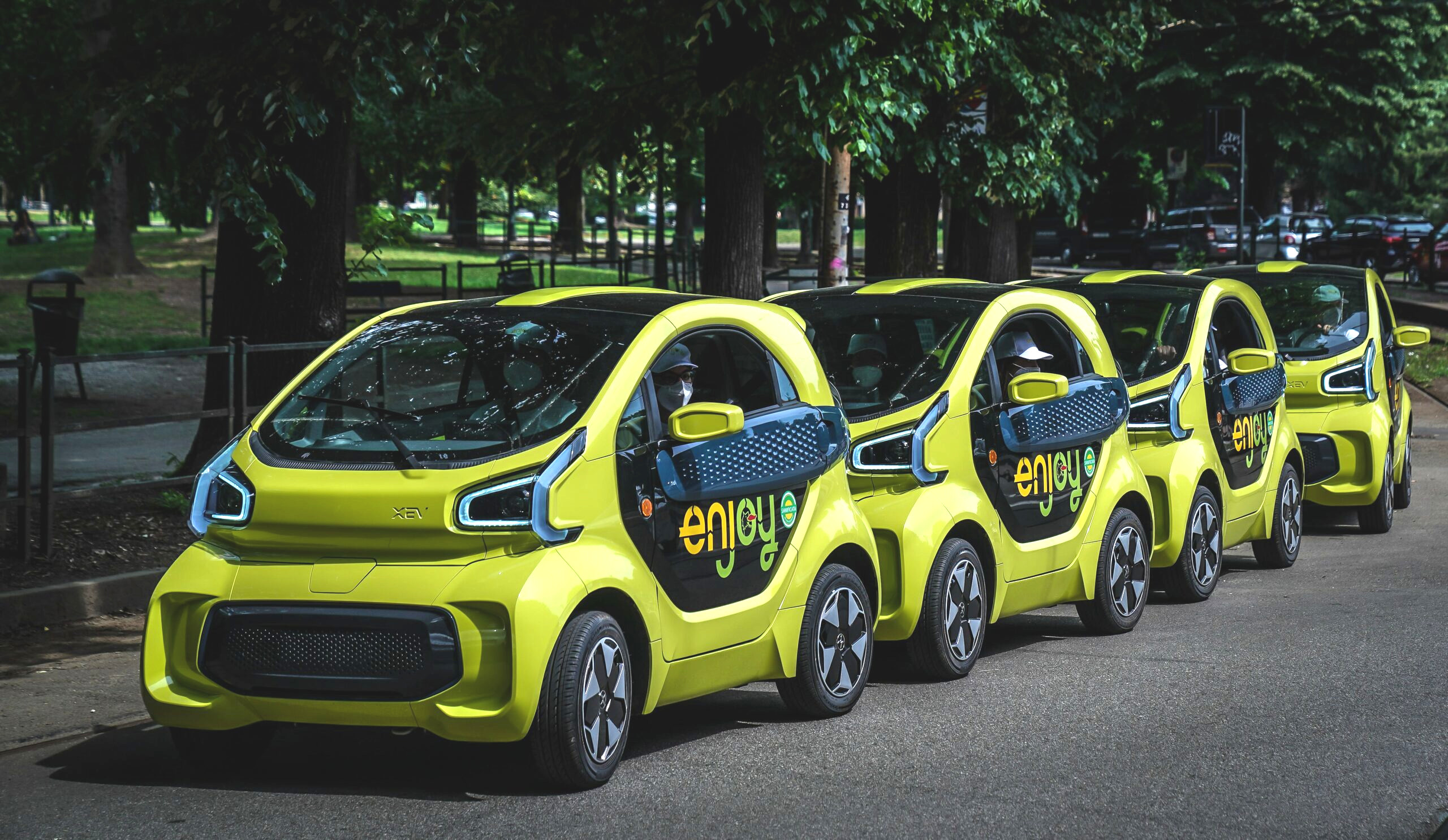 XEV - YOYO (Mega Group) will participate in Timișoara Mobility Expo 2023, trade fair that will take place at Timișoara Regional Business Center (CRAFT) between May 3-4, 2023.
Mega Group dealer is proudly representing the XEV - YOYO models in western Romania and offers complete services for the automotive sector, through highly qualified personnel.
XEV is 100% electric, to change the concept of mobility
YOYO, urban mobility revolution
YOYO is the vehicle designed for urban mobility that revolutionizes the way you get around the city with an iconic Italian style. 100% electric, YOYO has a range of 150 km and reaches a speed of 80 km/h.
XEV pursues technological innovation by placing the customer at the center of the mobility experience it offers. The distinctive Italian style combined with the innovative Battery Swapping technologies, gives maximum freedom of movement and expression to those who choose it.
XEV revolutionizes mobility while respecting the environment. XEV vehicles are fully electric and offer clean and efficient mobility making them ideal for urban transport.
SAFETY AT THE HIGHEST LEVELS
YOYO is approved according to European safety standards, the structure is made of high strength steel to ensure maximum protection.
LATEST GENERATION TECHNOLOGY AND SPACE INGENUITY
The YOYO interior provides a large space and generous brightness, thanks to the panoramic roof.
Monitor the battery status and positioning of your YOYO with the dedicated app.
A wide choice of colors for every personality
YOYO is available in 9 colors, made unique by the contrasting internal and external chromatic accents.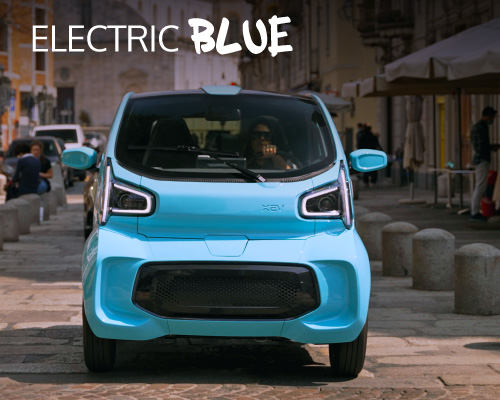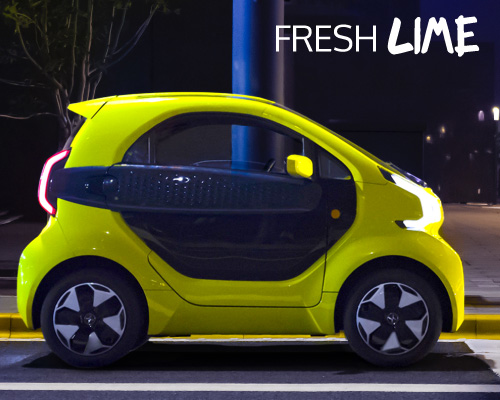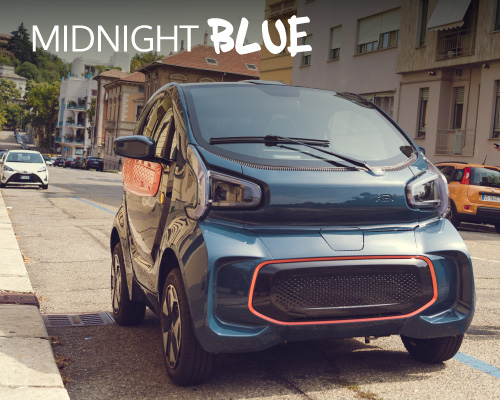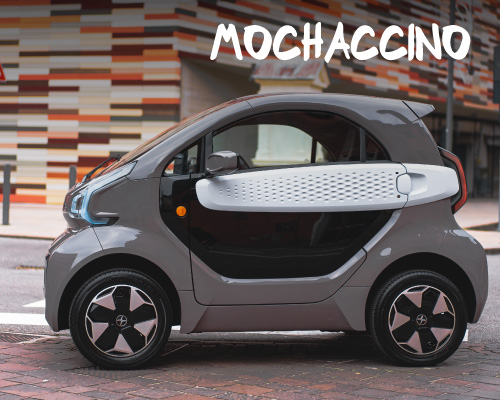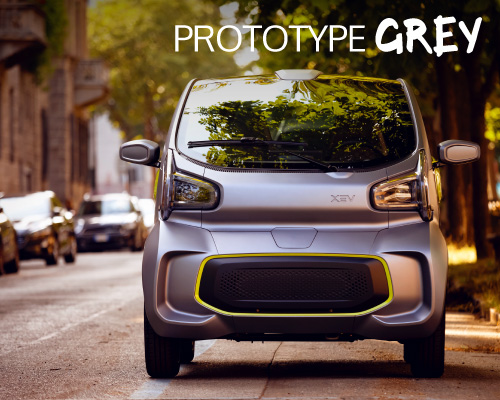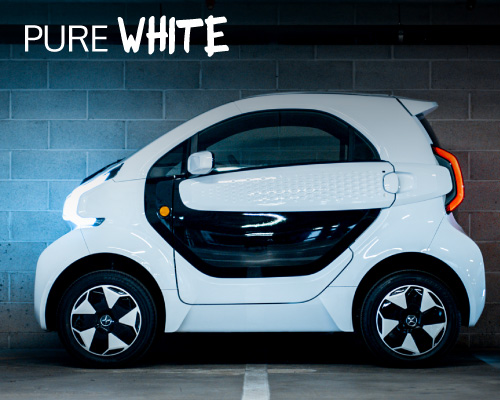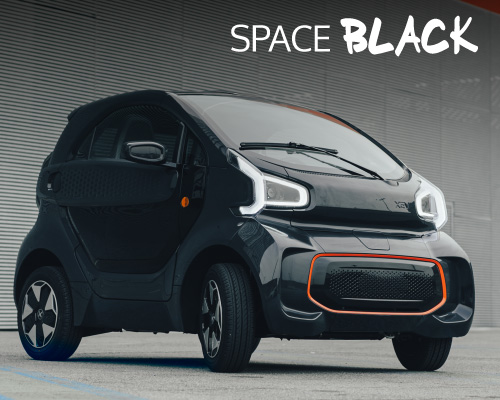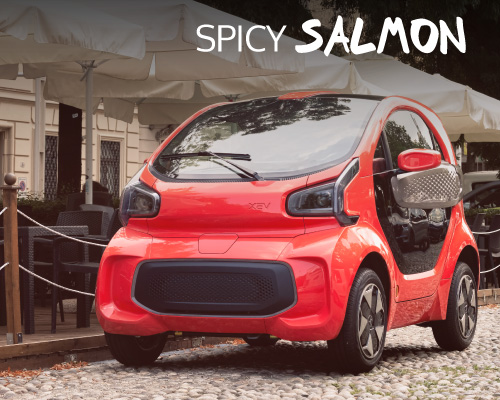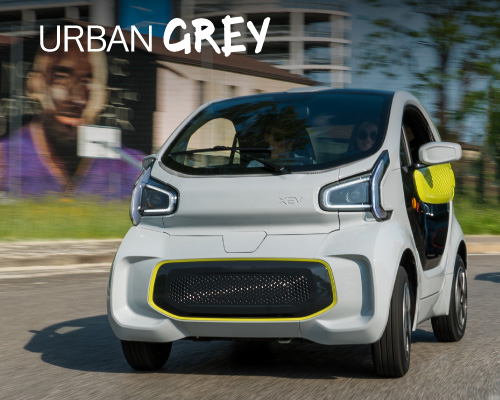 WHY CHOOSE YOYO?
YOYO revolutionizes urban mobility with style! Choose its 100% Italian design and the one that suits you best among its 9 bright colors.
XEV YOYO is pure avant-garde. Thanks to 3D printing technologies for maximum customization and the Battery Swapping system, YOYO rewrites the history of urban mobility.
Rediscover the pleasure of moving around the city thanks to XEV YOYO.
Not only the performance you need, but also a compact size that will allow you to park anywhere!
Representatives of car manufacturers will welcome you during Timisoara Mobility Expo fair with information about new models, innovations in the field and attractive offers.
City cars, small cars, compact cars, family cars, luxury cars, sports cars, combi / station wagons, minivans / MPVs, SUVs and 4X4s, motorcycles and scooters, electric bicycles, commercial vehicles and pickup trucks are the main attractions at Timisoara Mobility Expo.
Details about the event and participation are available on the event website https://mobilityexpo.intradefairs.com.